Archive for the 'Free Resources' Category
This year (2016) is the 400th anniversary of Shakespeare's death. How well do you know the origin of these English phrases? Test yourself with this quiz – The Bard or The Bible!
Were these modern English phrases popularised by William Shakespeare or the King James Bible?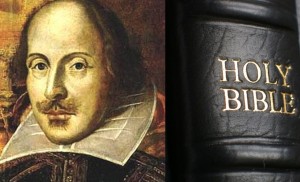 The Bard or The Bible? PowerPoint Quiz
According to tradition, the great English dramatist and poet William Shakespeare is born in Stratford-on-Avon on April 23, 1564.
It is impossible to be certain the exact day on which he was born, but church records show that he was baptized on April 26, and three days was a customary amount of time to wait before baptizing a newborn.
Shakespeare's date of death is conclusively known, however: it was April 23, 1616. He was 52 years old and had retired to Stratford three years before.
This year is the 400th anniversary of Shakespeare's death.

A talk for a Christmas Assembly By: Ali Campbell | Nov 2015
Click here to view or download.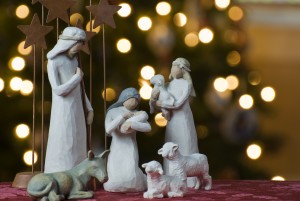 Counties Schools Work Manual –
An extensive guide to help Christians visiting schools across the UK.
Includes advice about:
•running RE classes and training days
•school governing
•taking assemblies
•pastoral support
•running Christian Unions
•plus much more!
Click here to download your manual.