Archive for December, 2010
Isaiah chapter 9 verses 2&6-7 – sermon by Gordon Curley

(PowerPoint slides to accompany this talk are available on request – email: gcurley@gcurley.info)

Download
Great to be part of the Churches Together (Fareham Western Wards) Carols Service @ Locks Heath Shopping Centre.
As well as witnessing through singing Carols, I was asked to give two short 'sound bites' to the shoppers who were passing by or who stopped to listen. Another opportunity to share something of the real message of Christmas.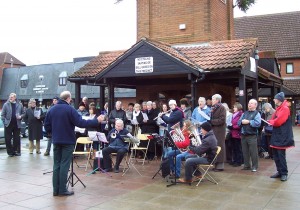 'SCHOOLS' are visited most weeks for Assemblies. It is great, in the run up to Christmas, to have an extra emphasis on schools work and to share the real meaning of Christmas with thousands of secondary and junior school pupils.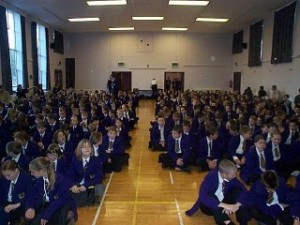 How sad that for many of these children this will be their only opportunity to hear a clear presentation of the Christmas message.
'THE NET' is a monthly outreach to men. It is the responsibility of local men to reach local men and 'The Net' is a resource that local men can tap in to and bring their friends, work colleagues or family members along to.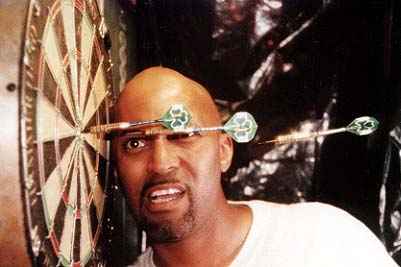 We had twenty five men come along to our first event and it was brilliant to see new 'guests' being brought along. We are looking forward to running a mixed bag of events this winter.
Our next event is a 'Curry Night' with special guest John Akua who will share his experience of Jesus Christ.
2 Samuel chapter 7 – sermon by Gordon Curley
(PowerPoint slides to accompany this talk are available on request – email: gcurley@gcurley.info)

Download
1 Peter chapter 3 verses 1-7 – sermon by Gordon Curley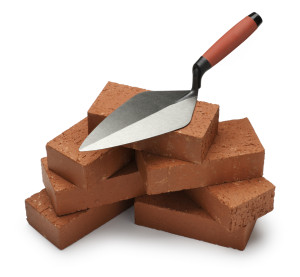 (PowerPoint slides to accompany this talk are available on request – email: gcurley@gcurley.info)

Download
1 Peter chapter 1 verses 1-7 – sermon by Gordon Curley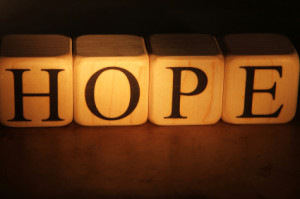 (PowerPoint slides to accompany this talk are available on request – email: gcurley@gcurley.info)

Download
2 Samuel chapter 22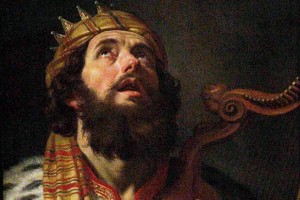 (PowerPoint slides to accompany this talk are available on request – email: gcurley@gcurley.info)

Download