Archive for September, 2023
'Victory Despite Oppression' – Psalm 41 – sermon by Gordon Curley(PowerPoint slides to accompany this talk are available on request – email: gcurley@gcurley.info)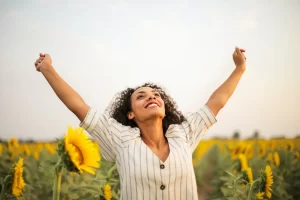 Download
Preaching today…
Venue: Southfield Church. Nailsea BS48 1SB
Activity: Morning Service
Date: 18th September 2022
Time: 10.30am
Speaker: Gordon Curley
Subject: "Victory despite oppression!"
Bible Passage: Psalm 41

Venue: Speedwell Chapel. Bristol. BS5 7SA
Activity: Afternoon Service
Date: 18th September 2022
Time: 4.30pm
Speaker: Gordon Curley
Subject: Report & Talk
Bible Passage: Colossians chapter 1 verses 1-12
It's conference time! This year I will be reporting in the evening session!
What: Bristol Evangelists Conference.
Where: Venue: Speedwell Chapel. Bristol. BS5 7SA
When: Workers Bible Study 10.30am led by Phil Davies
When: Afternoon Session 3.15pm to 5.15pm.
When: Evening Session 6.30pm to 7.30pm
Everyone welcome to come along to the afternoon/evening session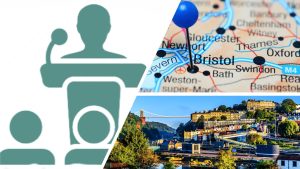 Monthly visit to Hawthorne Court nursing home.
It is good to be are able to hold a short Christian service for some of the patients. We enjoy a short catch-up time with our regulars who come along and also the members of staff who join in enthusiastically, especially when we teach an old Sunday School song.
Hawthorne Court specialises in dementia care.
Todays Theme: Harvest.
Hymn: All things bright and beautiful
Prayer (& The Lord's Prayer)
Solo by Penny
Sunday School Song: Jesus love is very wonderful
Short talk: James 1:17 'Every good and perfect gift is from above'
Hymn: We plough the fields
Benediction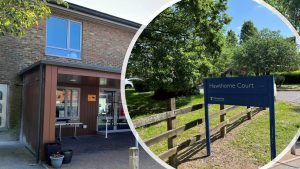 'Learning to Live Wisely' – An Introduction to the Book of Proverbs – Selected Scriptures from Proverbs – sermon by Gordon Curley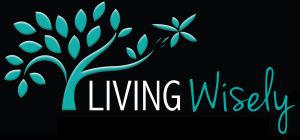 (PowerPoint slides to accompany this talk are available on request – email: gcurley@gcurley.info)

Download
Preaching today…
Activity: Morning Service
Time: 10.30am
Subject: 'Learning to Live Wisely' – sermon by Gordon Curley
Bible Passage: Selected Scriptures from Proverbs
Speaker: Gordon Curley
YouTube Livestream: CLICK HERE