Grateful to The Christian Workers Relief Fund (CWRF) for thier kind & generous gift towards our holiday!
You have to admire the vision of godly men & women who started these support charities and thank you to the Churches and individuals who continue to donate to them, you will never fully appreciate what a blesssing and help they have been to so many people over the years! Thank you once again your support is very much appreciated!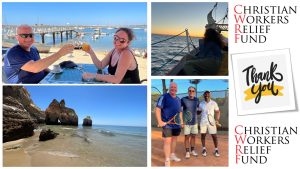 Want to know more: Click Here
'Christians and the Law' – Romans chapter 7 verses 1-25 – sermon by Gordon Curley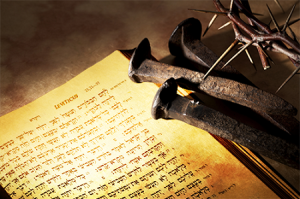 (PowerPoint slides to accompany this talk are available on request – email: gcurley@gcurley.info)

Download
Preaching today…
Activity: Morning Service
Time: 10.30am
Subject: 'Christians and the Law' – sermon by Gordon Curley
Bible Passage: Romans chapter 7 verses 1-25
Speaker: Gordon Curley
YouTube Livestream: https: CLICK HERE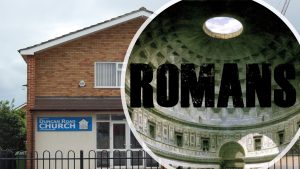 After the energy of youth, last weekend was spent on a young peoples weekend camp, to the serenity of a residential home! With Penny and the HC regulars for our monthly service at Hawthorne Court.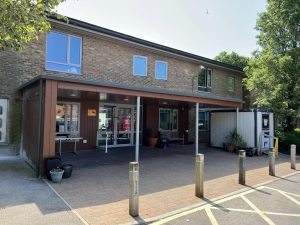 Hawthorne Court is a nursing home specialising in dementia care and is set in the beautiful historic Coldeast estate. Southampton.