Archive for September, 2019
"A Tree and its Fruit" (Harvest Talk) – Luke chapter 6 verses 43-45 – sermon by Gordon Curley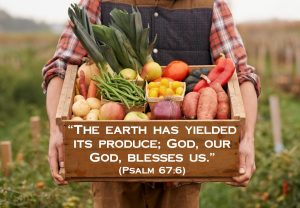 (PowerPoint slides to accompany this talk are available on request – email: gcurley@gcurley.info)
3 down 4 to go!
Holy Rood Church hosted GSUS Live at a very wet Crofton Schoolin Stubbington and Alverstoke Evangelical Church will host it at Brune Park Community School, Gosport.
One of the Holy Rood team wrote: "We had an amazing time at Crofton and the whole school was buzzing.  We have made far better links with the teachers too."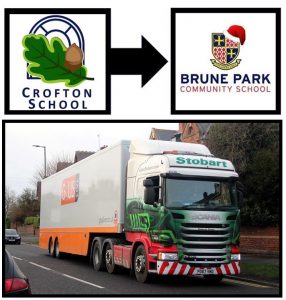 GSUS LIVE is a Counties school resource and this 7 week tour is being organised by Gordon & Penny Curley (Counties Hampshire).
Date for the diary: A Counties Evening – EVERYONE welcome!
Venue: Duncan Road Church. Park Gate. SO31 1BD.
Date: Monday October 7th
Time: 7.45pm refreshments 8.00pm start
Share in what God has been doing through 'Counties' in Hampshire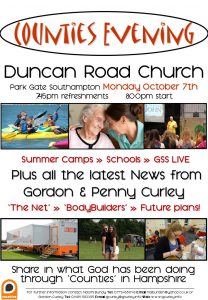 "A Tree and its Fruit" (Teaching) – Luke chapter 6 verses 43-45 – sermon by Gordon Curley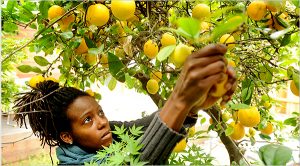 (PowerPoint slides to accompany this talk are available on request – email: gcurley@gcurley.info)
"When Friends Fail" – Job chapter 2 verses 11-13 – sermon by Gordon Curley
Job's three friends talked too much and listened too little. We should resist interpreting God's will for another person's disaster. What people really need is compassionate listeners.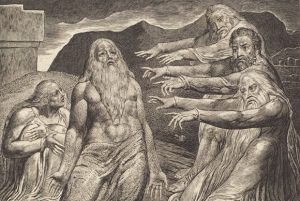 (PowerPoint slides to accompany this talk are available on request – email: gcurley@gcurley.info)