Archive for the 'General News' Category
Looking forward to a few days away (January 20-22. 2020) attending at The Evangelists Conference – Whitemoor Lakes Centre – Staffordshire.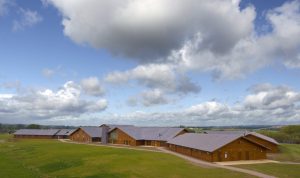 Organised for the Fellowship of Evangelistic Workers (FEW), these three days are set aside for Bible ministry and teaching, practical sessions and tips, prayer, historical lectures and fellowship with other evangelists.
to quote the great Bard of Avon; "'We few, we happy few, we band of brothers" on a stormy miserable night, thank you to the few who risked driving down those windy flooded country lanes to get to the venue – although a smaller group this month, great atmosphere and competition and good news shared by guest speaker Bob Telford, who spoke on the topic; 'New Year, New Hope!'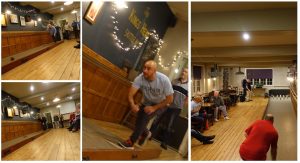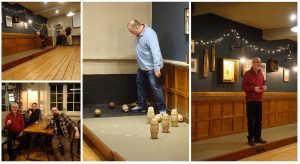 Thank you for all your support & prayers – Have a great Christmas and a peaceful New Year!
Great to see the Church full to over flowing with people at this years Carol Service – thank you all for coming!
May the Christmas season fill your home with joy, your heart with love and your life with laughter. Wishing you a very Merry Christmas and we look forward to seeing you again soon!