Archive for the 'General News' Category
One-to-One evangelism @ Speakers Corner. Hyde Park. London.
"Thirst was made for water; inquiry for truth." ― C.S. Lewis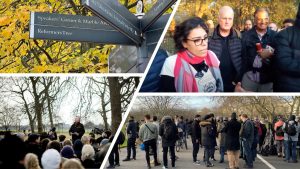 Speakers Corner in London's Hyde Park is the oldest free speech platform in the world. People won the right to speak in mass protests in the 1860s and early 1870s. Some people believe the tradition is connected to the right of the condemned to a last speech before being hung at the Tyburn gallows, a practice that stopped at the end of the 18th century. Every Sunday people from all sorts of convictions come to Hyde Park in the afternoon to spead their message or to have fun.
Thank you for your prayers for Penny. Many of you will know that Penny has been experiencing exhaustion, also known as fatigue, and becomes a problem when it continues day to day, affecting her health. A few weeks ago penny had to stop everything and just rest. A few weeks on and Penny ios improving but will be out of action until after Christmas.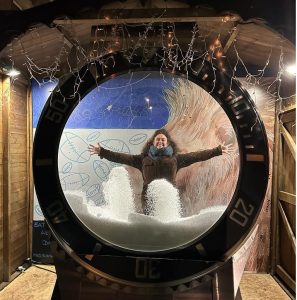 A few days away this week in Bath, meant a change of scenery but still lots of rest. Pray that she may find healing in rest, and find the right balance as her energy improves.
Preaching today…
Venue: Duncan Road Church. SO31 1BD
Activity: Morning Service
Time: 10.30am
Subject: 'War & Peace' – sermon by Gordon Curley
Bible Passage: Isaiah chapter 11 verses 1-16
Speaker: Gordon Curley
YouTube Livestream: CLICK HERE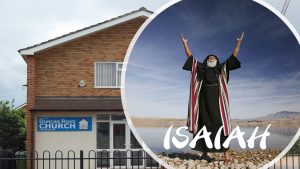 The bars might remind you of prison but these are just school gates!
Mind you you could say I have a captive audience for my two* morning assemblies at Sarisbury Junior School.
The topic given me is forgiveness- now there is a subject I like to speak on!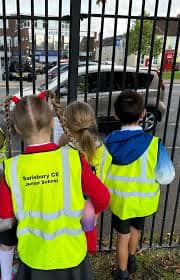 *in case you are wondering why two assemblies? This is the only way the school can fit 400 into the hall.
Preaching today…
Venue: Duncan Road Church. SO31 1BD
Activity: Morning Service
Time: 10.30am
Subject: 'The sin of pride' – sermon by Gordon Curley
Bible Passage: Isaiah chapter 9 verses 8 to chapter 10 verses 34
Speaker: Gordon Curley
YouTube Livestream: CLICK HERE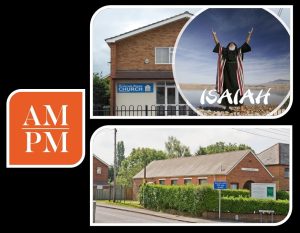 Venue: Gospel Hall. Fair Oak. SO50 8EG.
Activity: Evening Service
Time: 6.30am
Subject: 'So near and yet so far!' – sermon by Gordon Curley
Bible Passage: Luke chapter 18 verses 18-30
Speaker: Gordon Curley