Archive for January, 2022
Coming Soon: THE NET – CURRY NIGHT
Date: Tuesday 8th February 2022
Venue: The Park Gate Tandoori (under new management). 
Next to Swanwick Train Station. SO31 1BX
Time: 8.00pm
Guest Speaker: Leo Guzman Aldana who share about his life & Christian faith.
Come along and enjoy some good food and company.
(Note: pay for your own food & drink).
Choose from the online menue: https://darjeeling-tandoori-restaurant.co.uk
You can order on the night but if you are able to text or email or message me your order by 7/2/22
that will help speed up the service on the night.
'The Net' is held on the 2nd Tuesday of the month at 8.00pm.
It is an inter-church event for MEN.
Junior School Assembly.
Theme: Bird Watch 2022
Bible Link: Worry – Matthew 6:26
Length: 11mins
'Grace on trial' – Acts chapter 15 verses 1-41 – sermon by Gordon Curley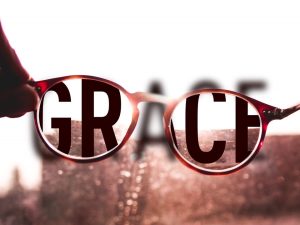 (PowerPoint slides to accompany this talk are available on request – email: gcurley@gcurley.info)

Download
PM: Affter last weeks pantomine of 'Let's heckle Bob!' by the mad Moslem and the angry athiest, me thinks I had beter stand near to encourage him (Short 50secs video)
"As empty vessels make the loudest sound, so they that have least with are the greatest babblers." – Plato
AM: This Sunday is the last of 5 Sundays at DRC before some guest speakers take over the pulpit in February (Back for March for another 4).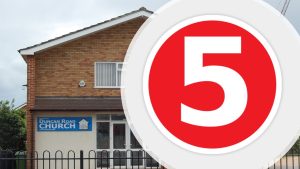 Join us this Sunday back in the building or later online:
Activity: All Age Service
Date: 30th January 2022
Time: 10.30am
Speaker: Gordon Curley
Subject: 'Grace on trial'
Bible Passage: Acts chapter 115 verse 1-41
The service will be posted later on You tube for anyone to watch.
A chance to take in…looking forward to a few days away (January 24-26. 2022) attending at The Association of Evangelists Conference – Whitemoor Lakes Centre – Staffordshire.
Craig Dyer (Christianity Explored) will be giving three Bible teaching talks over the weekend and a variety of others (including Roger Carswell & David Earnshaw) will provide seminars and other contributions during the weekend.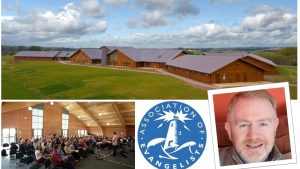 'Preaching Provokes Persecution' – Acts chapter 14 verses 1-28 – sermon by Gordon Curley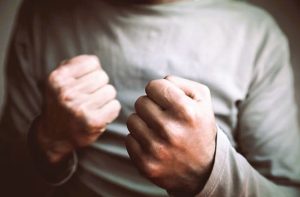 (PowerPoint slides to accompany this talk are available on request – email: gcurley@gcurley.info)
MP3 Audio:


Download