Archive for November, 2014
Rejected on earth. Accepted in heaven! – Matthew chapter 13 verses 53 to 58 – sermon by Gordon Curley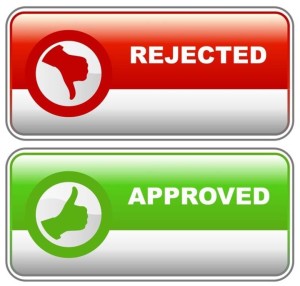 (PowerPoint slides to accompany this talk are available on request – email: gcurley@gcurley.info)

Download
Listen Up! – Titus chapter 2 verses 9-15 – sermon by Gordon Curley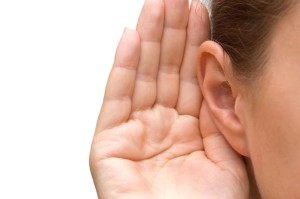 (PowerPoint slides to accompany this talk are available on request – email: gcurley@gcurley.info)

Download
Hawthorn Court is a purpose built nursing home accommodating up to 80 older persons, including people with dementia. The ministers in the Fareham Western Wards take it in turn to visit the home and lead a monthly service. It was a real privilege this morning to go into the home and share a Christian service with some of the residents.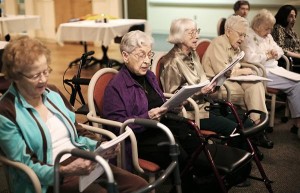 This morning about sixteen residents gathered in the lounge for a short get together. They enjoyed and participated in a hymn, some prayers and listened to two solos sung by my wife Penny before hearing a short gospel talk.
For those residents suffering with sever dementia it is hard to know how much they take in, but we trust and pray they find some comfort and encouragement in the things of God.
Praise God for 75 parents & toddlers squeezed into Duncan Road Church on Thursday for 'Noah's Ark' Career & Toddler Group. I am told there were arms & legs everywhere and amid the chaos everyone seemed to have a very good time!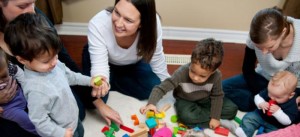 It was really encouraging that some of the mums came along to Penny's recent Ladies Christmas Craft Evening. As well as on a Thursday morning, we hope to see them again at our 'Carols by Candlelight' Christmas Service.
"We must be global Christians with a global vision because our God is a global God."
– John Stott
What? FirstServe Mission Weekend
When? 13-15 FEB 2015
Why? Explore more about evangelism, mission & God's plan for you.
What else? Abseiling, Archery, Camp Fire & much more!
How much? £59
Where can I sign up? www.first-serve.org.uk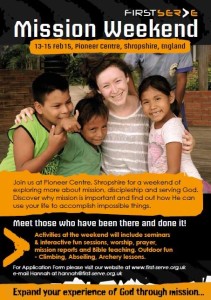 The FirstServe girls have done incredibly over the past few weeks and God has taken them on a number of new adventures!
Anna is now onto her final week at Bethany City Church, please pray for her remaining time there and as she begins to prepare for her overseas placement to Zambia…
Abbie & Hazel have two weeks to go at their UK Church placements, please pray that their remaining time will be both encouraging and challenging.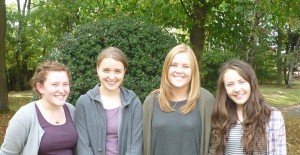 Waiting on God – Psalm 62 – sermon by Gordon Curley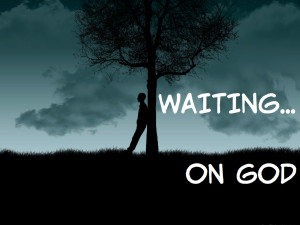 (PowerPoint slides to accompany this talk are available on request – email: gcurley@gcurley.info)
Your Liberty & Your Influence (Concerning food sacrificed to idols) – 1 Corinthians chapter 8 verses 1-13 – sermon by Gordon Curley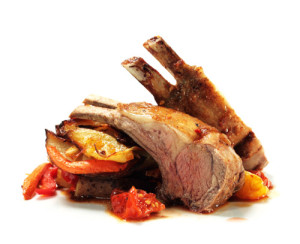 (PowerPoint slides to accompany this talk are available on request – email: gcurley@gcurley.info)
The message starts with the soundtrack from 'A Video For Remembrance' by Dai Woolridge
Jesus the Resurrection and the Life – John chapter 11 verses 1-57 – sermon by Gordon Curley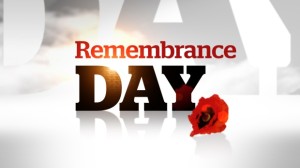 (PowerPoint slides to accompany this talk are available on request – email: gcurley@gcurley.info)