Always good to be involved in children's & youth camps. During this half-term I will be able to join with the team at at the Christian Youth Enterprises Sailing Centre (CYESC) at Chidham, Chichester, West Sussex.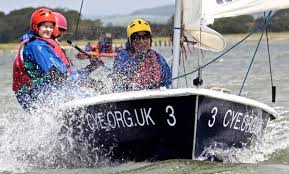 It will be good each morning to be on the water of this four day sailing Camp, a chance to mix and mingle with the campers and then each lunchtime give Bible talk. The camp is non-residential which means mid-afternoon I can head off home and enjoy sleeping in my own bed!
Do pray for the talks given, that even now they will still 'bear fruit'.
Churches Then & Now: Smyrna – When Suffering Strikes – Revelation chapter 2 verses 8-11 – sermon by Gordon Curley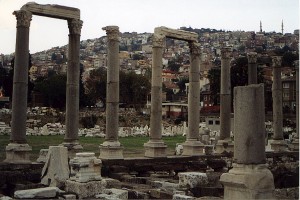 PowerPoint slides to accompany this talk are available on request – email: gcurley@gcurley.info
If you are at the Big Church Day out, visit Penny and the Counties Team on the 'Key to Life' Expo.
The Big Church Day Out is one of the UK's largest Christian events that annually draws together 25,000 people of all ages, from all denominations, for two action-packed days of fun, fellowship, music & worship on the beautiful Wiston Estate in West Sussex.
Looking forward to speaking at 136 years Church Anniversary Weekend. Saturday 7.00pm & Sunday Morning 10.30am.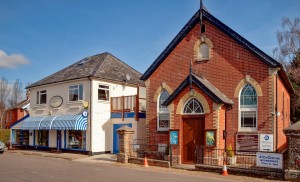 Lockerley is a village in Hampshire, England on the border with Wiltshire. The village lies on the southern bank of the River Dun about two miles upstream from its confluence with the River Test and about 4 kilometres (2.5 mi) east of West Dean which is just over the Wiltshire border. The parish has a population of around 827 people. The nearest town is Romsey, about 8 kilometres (5 mi) to the south-east and is about 13 miles from Salisbury.
Off to the Christian Resources Exhibition ready for tomorrow – venue: The International, ExCeL, London – if you are going this week, look up the 'Key to Life' Expo! It will be housed in the Educational Zone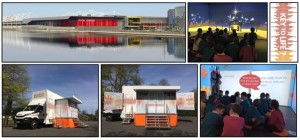 No other event provides such a remarkable range of seminars, workshops, theatre and church resources – this event is truly an experience not to be missed.
More than 300 exhibitors including…
Books and Bibles
Chairs, tables and furnishings
Charities
Children and youth resources
Church fabric and building
Films, DVDs and videos
Financial and insurance services
Fundraising
Holidays, conferences, retreats
Leadership training
Mission organisations
Sound, lighting and projection systems
Sustainable resources
Life Light and Love – 1 John chapter 4 verses 1 to 17 – sermon by Gordon Curley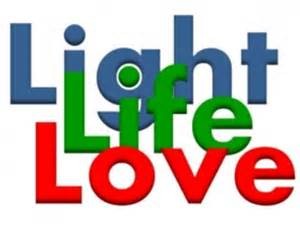 PowerPoint slides to accompany this talk are available on request – email: gcurley@gcurley.info
A privilege to share in this special day and take the service for Scott & Naomi – A bit of advice from – Jane Wells (1886):
"Let your love be stronger than your hate or anger.
Learn the wisdom of compromise, for it is better to bend a little than to break.
Believe the best rather than the worst.
People have a way of living up or down to your opinion of them.
Remember that true friendship is the basis for any lasting relationship. The person you choose to marry is deserving of the courtesies and kindnesses you bestow on your friends.
Please hand this down to your children and children's children: The more things change the more they are the same."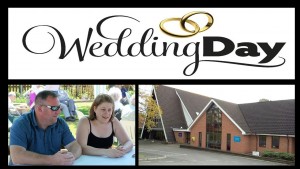 The BBQ in the Woods! A great way to end this years series of monthly events for men. 36 men enjoyed some of Andy Payne's special kebabs (squirrel, chicken, ostrich, beef, rabbit, pork and who knows what else?) as well as some of the Titchfield Butchers special sausages.
Thanks also to Bob Telford for a challenging talk around the fire, it was good to see a number of men responding to the invitation to follow Christ! A good night to finish off a good series of events – 'The Net' will start again in November!