Archive for January, 2019
The Exceptional Jesus! John chapter 7 verses 10-31 – sermon by Gordon Curley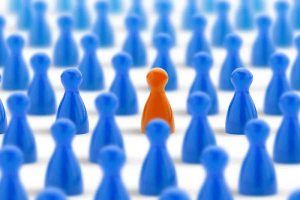 PowerPoint slides to accompany this talk are available on request – email: gcurley@gcurley.info
Gospel Shaped Living – Week 4: 'A Generous Church in a Stingy World' – 2 Corinthians chapter 8 verses 1-9 – sermon by Gordon Curley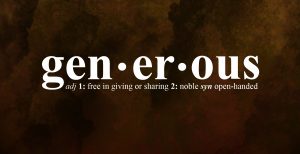 PowerPoint slides to accompany this talk are available on request – email: gcurley@gcurley.info
Good News Camp Team Meal! Great to say THANK YOU to these people/friends for helping at last year Camp and to encourage them to sign up for this years adventure (Sunday August 18th to Friday August 23rd 2019) – if you want to join the team, then contact me.
For those others who couldn't make the meal – you were missed!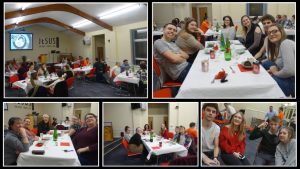 Looking forward to a few days away (January 21-23. 2019) attending at The Association of Evangelists Conference – Whitemoor Lakes Centre – Staffordshire.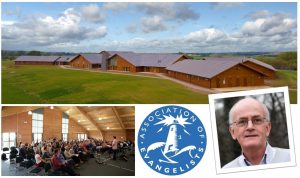 Looking forward to hearing Peter Maiden who will be giving the main Bible teaching over the weekend and a variety of others (including Roger Carswell & David Earnshaw) who will provide seminars and other contributions during the weekend.
Gospel Shaped Living – Week 3: 'A serving church in a selfish world' – Matthew chapter 20 verses 20-28 – sermon by Gordon Curley

PowerPoint slides to accompany this talk are available on request – email: gcurley@gcurley.info
'The Controversial Christ' – John chapter 5 verses 16-45 – sermon by Gordon Curley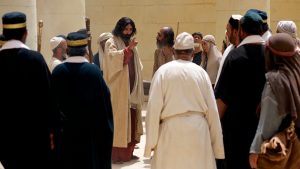 PowerPoint slides to accompany this talk are available on request – email: gcurley@gcurley.info
Gospel Shaped Living – Week 2: 'A united church in a divided world' – Ephesians chapter 2 verses 11-18 – sermon by Gordon Curley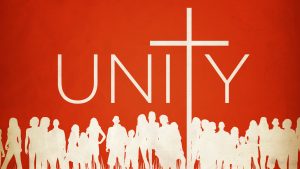 PowerPoint slides to accompany this talk are available on request – email: gcurley@gcurley.info
Gospel Shaped Living – Week 1: 'Your Church a Light in Darkness!': Matthew chapter 16 verse 18 * Matthew chapter 5 verses 14-16. sermon by Gordon Curley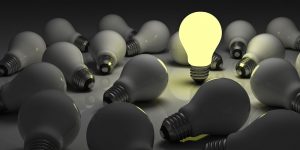 PowerPoint slides to accompany this talk are available on request – email: gcurley@gcurley.info