Archive for November, 2021
Moldovan 10 Day Mission
We will be based in north of country, may be near Balti (2nd city) pronounced Beltz, or up to Unghenin, further north. No details of programme, but Mark the organiser says, "very, very, busy!". Church services on Sunday, November 28 and December 5, including some Russian ones as well as some Moldovan meetings! Sorry can't be more precise, but that is all I have to go on. The rest of the time we will be involved with 4 to 6 house meetings a day, each meeting will be lasting two hours – gospel preaching with translators.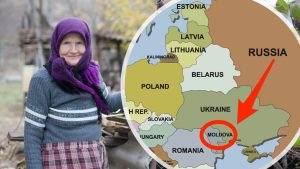 The other team members will be, Mark McCormack (Moldovan mission), Bob Telford (Warwickshire) and David Brown (West Midlands) from Counties, and Mike Wyatt (Leamington Spa) will also be on team.
The Moldovan Mission has two main aims – to assist the churches to reach Moldovans with the gospel, and to assist with helping the poor. Practically they train and equip pastors to plant churches etc, support for pastors financially, and provide funding for aid so that pastors can help their villagers with food, fuel and emergency medical support. Let's pray for the safety and effectiveness of Gordon and the other members of the team, for their interpreters and for the pastors and churches witnessing for the Lord in that needy country.
Thanks for your prayers!
The countdown is on and with 33 days to go it's time to roll out the Christmas assemblies! Starting today at Park Gate Primary School. Southampton.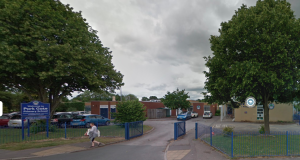 And to get you thinking, a quick Christmas Quiz…
At what time on Christmas Day does the Queen broadcast to the nation?
Which two of Santa's reindeers share names with meteorological terms?
What links excitable Edgar within Monty the Penguin?
Name the fictional character created by Dr. Seuss that stole Christmas?
How many different flavours are there in a standard tub of Quality Street?
Popular in Victorian England at Christmas, what is a 'Smoking Bishop'?
Bob Geldof and Midge Ur wrote the song 'Do They Know It's Christmas?' in which year?
Christmas Island, a territory of the Commonwealth of Australia, is located in which ocean?
Which country was the first to use the tradition of the Christmas tree?
Which Christmas carol based on a poem by English poet Christina Rossetti has been set to music many times, the most famous by Gustav Holst?
Answers:
3pm
Donner and Blitzen (the names mean 'thunder' and 'lightning' in German)
John Lewis Christmas adverts
The Grinch (from How the Grinch Stole Christmas!, a children's book by Dr. Seuss)
12 different flavours
A type of mulled wine
1984
Indian Ocean
Germany
In the Bleak Midwinter
'Bold In Mission.' Colossians chapter 4 verses 2-6 – sermon by Gordon Curley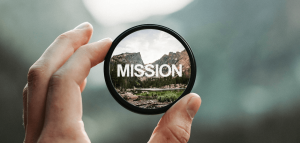 (PowerPoint slides to accompany this talk are available on request – email: gcurley@gcurley.info)

Download
Counties Evening November 2021
Share in what God has been doing through 'Counties' in Hampshire…
Key to Life » Moldova » 'Noah's Ark' » 'The Net' » 'BodyBuilders' » Future plans! Plus all the latest news from Gordon & Penny Curley
'Dependent In Prayer' – Luke chapter 11 verses1-13 – sermon by Gordon Curley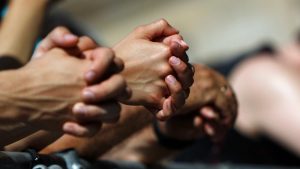 (PowerPoint slides to accompany this talk are available on request – email: gcurley@gcurley.info)

Download
'Generous In Giving' 2 Corinthians chapters 8&9 – sermon by Gordon Curley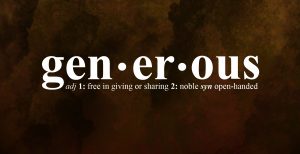 (PowerPoint slides to accompany this talk are available on request – email: gcurley@gcurley.info)

Download