Archive for December, 2021
Good to be interviewed on Trans World Radio today – an edited version went out this morning but the full interview with James Maidment-Fullard can be heard at 10.00am (Jan 15th)
How to listen – click here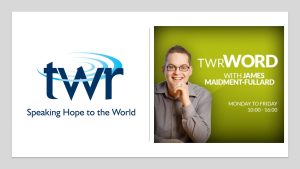 Carol Service Sermon 2021
Clearing up the mess! Luke chapter 2 verses 8-20 – sermon by Gordon Curley
(PowerPoint slides to accompany this talk are available on request – email: gcurley@gcurley.info)

Download
'Jesus – Truth in the Christmas story' John chapter 1 verses 14b – sermon by Gordon Curley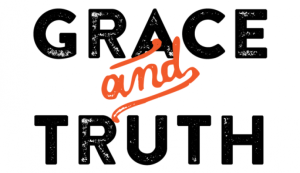 (PowerPoint slides to accompany this talk are available on request – email: gcurley@gcurley.info)

Download
Gospel Message with Moldovan/Romanian Translation – 1 John chapter 4 verse 14 – sermon by Gordon Curley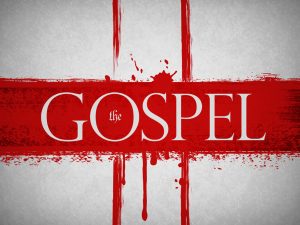 Preaching today…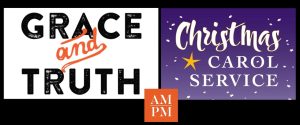 AM: All Age Service.
Date: 17th December 2021
Time: 10.30am
Speaker: Gordon Curley
Subject: Jesus – Truth in the Christmas story
Bible Reading: John chapter 1 verse 14b
PM: Carols By Candlelight Service.
Date: 17th December 2021
Time: 4.00pm
Speaker: Gordon Curley
Subject: Clearing away the mess!
Bible Reading: Luke chapter 2 verses 8-20
The service will be posted later on You tube for anyone to watch.
1,000 copies distributed around the area over the last two weeks, if you did not receive a copy or you are outside the locality and would like one, please message us your address and we will send you one through the post!
Always encouraging to read , and a reminder that the text of a sermon can be a blessing to others long after the sermon was preached.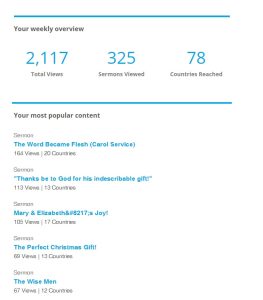 Your weekly overview: 2,088 Total Views
2,117 Total Views
325 Sermons Viewed
78 Countries Reached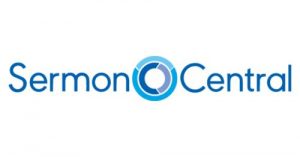 Sermon Central:
Equipping Pastors and Ministry leaders worldwide as they study, sermon prep, and share the Word. Website: Click Here