Archive for the 'Sermons' Category
'Don't Just Run, But Run to Win!' – Philippians chapter 3 vs verses 12-16 – sermon by Gordon Curley
(PowerPoint slides to accompany this talk are available on request – email: gcurley@gcurley.info)
"A Tree and its Fruit" (Gospel Talk) – Luke chapter 6 verses 43-45 – sermon by Gordon Curley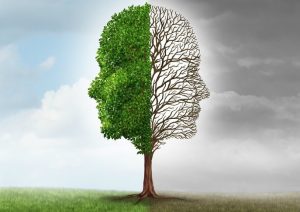 (PowerPoint slides to accompany this talk are available on request – email: gcurley@gcurley.info)
"A Tree and its Fruit" (Harvest Talk) – Luke chapter 6 verses 43-45 – sermon by Gordon Curley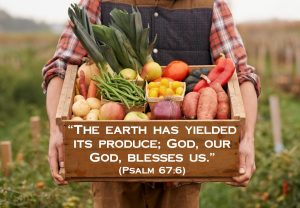 (PowerPoint slides to accompany this talk are available on request – email: gcurley@gcurley.info)
"A Tree and its Fruit" (Teaching) – Luke chapter 6 verses 43-45 – sermon by Gordon Curley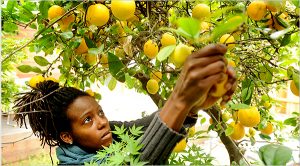 (PowerPoint slides to accompany this talk are available on request – email: gcurley@gcurley.info)
"When Friends Fail" – Job chapter 2 verses 11-13 – sermon by Gordon Curley
Job's three friends talked too much and listened too little. We should resist interpreting God's will for another person's disaster. What people really need is compassionate listeners.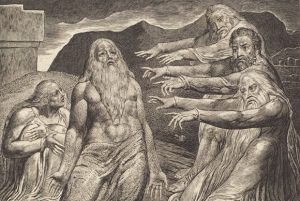 (PowerPoint slides to accompany this talk are available on request – email: gcurley@gcurley.info)
"Better Off Dead" – Job chapter 3 verses 20-26 – sermon by Gordon Curley
Job's struggles are highlighted. He preferred to die and felt God was his enemy, as many people sometimes feel. Job's real crisis is faith, not suffering. In the midst of disaster, God can grant us peace.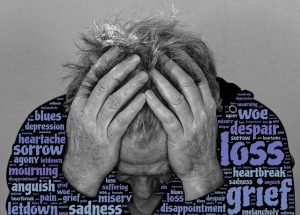 (PowerPoint slides to accompany this talk are available on request – email: gcurley@gcurley.info)
"Do You Fear God for Nothing?" – Job chapter 1 verses 1-11 – sermon by Gordon Curley
Introduction to Job. Many people identify with him because of his struggles. A key theme in Job is believing even when your faith does not "work."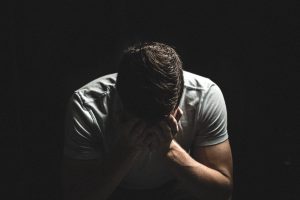 (PowerPoint slides to accompany this talk are available on request – email: gcurley@gcurley.info)
A Demanding Widow – Luke chapter 18 verses 1-8 – sermon by Gordon Curley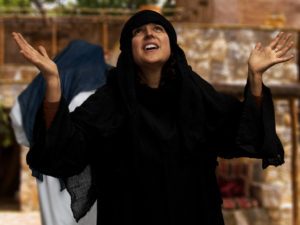 (PowerPoint slides to accompany this talk are available on request – email: gcurley@gcurley.info)