'BodyBuilders' Houseparty 2023 starts tonight at 7.30pm.
We will be squeezed, squashed, stuffed, scrunched, packed, compressed and jammed into various rooms at our Church venue in Bournemouth. Dorset.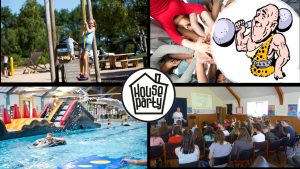 We are planning to invade The Llittledown Centre, in the swimming pool can anyone beat The Moose on the Crusher Assault Course?
In Swanage can we find that one ice-cream shop in the UK that sells liquorice, yes, that aromatic black substance ice-cream (drooling at the very thought of it!).
A night-time hike over Hengistbury Head Nature Reserve.
And to top it all off our last activity of the weekend a visit to Avon Heath Country Park!
I am shattered just looking at the programme for the long weekend!
Then throw in a great team of helpers, a little bit of chill time, some Bible teaching from yours truly and some indoor games activities, and of course the food, it is beyond "Delicious!"
Me thinks it all adds up to one unforgettable weekend!
Burning the late night oil, as we finalise all the planning for this years 'BodyBuilders' Houseparty.
Over the weekend I will be speaking on The 3 Bee's: Believing, Belonging, Behaving.
 Believing: John cajhpter 3 verses 1-16
 Belonging: 1 Corinthians chapter 12 verses 12-16
 Behaving: Romans chaopter 12 verses 1-5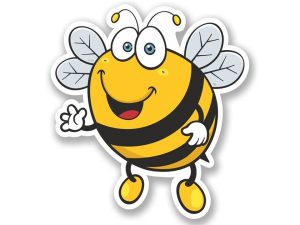 Please Pray:
 Praise God for a good number of youth (Campers).
 Please pray that God will speak to the young people and the young adult leaders who will play a big part in making the weekend happen!
 Praise God for a great team of volunteer helpers.
 Please pray unity, when young people get tired, problems arise!
 Praise God for the freedom we have to run this type of weekend in the UK.
 Please pray for health, we are squeezed into our venue, space is limited and a bug or an illness can ruin a good weekend!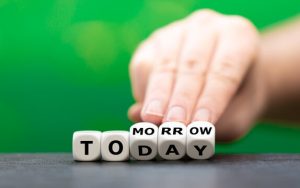 Tomorrow:
Final run around prep as we, collect minibuses, load up minibuses with food, tuck & stuff, drive to Bournemouth, set up the various rooms in the Church for 41 people to eat, sleep, play games, chill etc. And then wait for the young people to arrive.
'Solid Rock or Sinking Sand?' – Isaiah chapter 28 verses 1-29 – sermon by Gordon Curley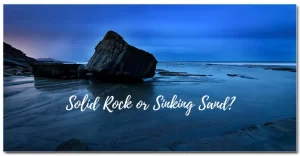 (PowerPoint slides to accompany this talk are available on request – email: gcurley@gcurley.info)

Download
One-to-One evangelism @ Speakers Corner. Hyde Park. London.
"If you take missions out of the Bible, you won't having anything left but the covers." – Nina Gunter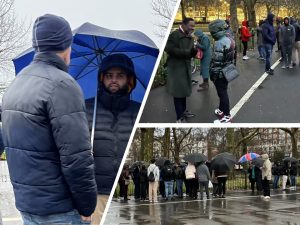 Speakers Corner in London's Hyde Park is the oldest free speech platform in the world. People won the right to speak in mass protests in the 1860s and early 1870s. Some people believe the tradition is connected to the right of the condemned to a last speech before being hung at the Tyburn gallows, a practice that stopped at the end of the 18th century. Every Sunday people from all sorts of convictions come to Hyde Park in the afternoon to spead their message or to have fun.
Venue: West End Chapel. Fareham. Activity: Quiz Night.
Great to see a room full of people at WEC for their Quiz Night!
The evening diivded into four parts, #1: Quiz rounds. #2: some good news from the Bible. #3: some very nice fish & chips. #4: the completion of the quiz – you might be surprised to know that my team did not win!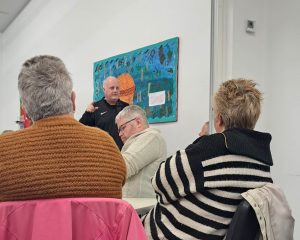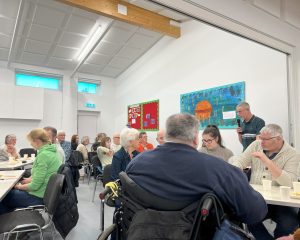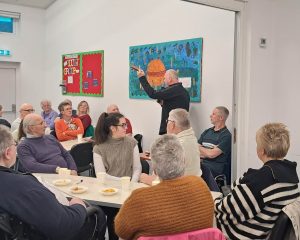 Today I will be taking a committal and Thanksgiving Service for Wendy Hall.
Wendy was my former landlady but so much more! I am grateful to God for her and Ron her husnad's generosity and big hearts!
Wendy is now with her Lord & Saviour Jesus Christ!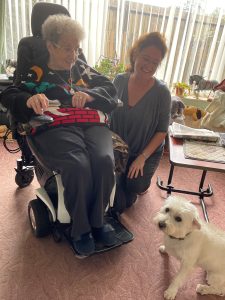 Wendy's daughter writes, a final message from my Mum
"Our Lord died for our sins and rose to give us new life when we invite him into our hearts. Then nothing can separate us from the love of God, and Jesus has promised that he will walk with us each day, never leave us and give us his peace which is an amazing feeling and experience."