A weekend away at the 'Living the Passion' Conference!
A chance to catch up with some good friends and enjoy a weekend full of conference activity!
LTP conferences are organised jointly by Counties, GLO, Church Growth Trust, Church Planting Initiative, Echoes International, and Partnership. They aim to bring together people from our churches for inspiration, encouragement, and fellowship. Conferences are held nationally and regionally every few years with hundreds of people from across the country benefitting from quality Bible teaching, workshops, worship, prayer, book stalls, family activities and entertainment at the two-day residential conferences.
We will miss it visiting Hampshire!
After over 20 years of use, unfortunately we have had to make the difficult decision to decommission both GSUS Live trailer classrooms.
We give thanks thanks that 585,495 students came on board to explore the themes of fear, forgiveness and rejection through the teachings of Jesus.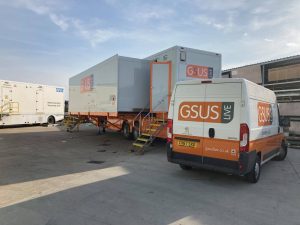 We are excited to continue the GSUS Live resource in a new adapted form. The GSUS Live trailers have been adapted to be set up within a school classroom or hall, with the use of tablets and large surround classroom wall displays. See less
Always encouraging to read , and a reminder that the text of a sermon can be a blessing to others long after the sermon was preached.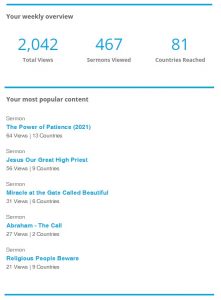 Your weekly overview: 2,042 Total Views
2,042 Total Views
467 sermons viewed
81 countries reached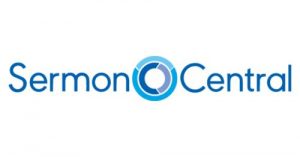 Sermon Central:
Equipping Pastors and Ministry leaders worldwide as they study, sermon prep, and share the Word. Website: Click Here
A more mature group of men at 'The Net' tonight to hear Ben Virgo from 'Christian Heritage London' share a talk on LONDON CITY WALK – THE INFLUENCE OF CHRISTIANITY – we might not have been pounding the streets of London but we were enthralled by his stories and presentation!
'The Net' is held on the 2nd Tuesday of the month at 8.00pm.
It is an inter-church event for MEN.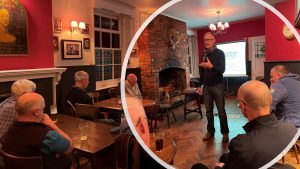 Next Month:
Activity: Skittles Evening
Venue: The King's Head, Wickham. PO17 5JN
Time: 8.00pm to 10.00pm
Guest Speaker: Paul Woodman
'The Power of Patience' – James chapter 5 verses 7-12 – sermon by Gordon Curley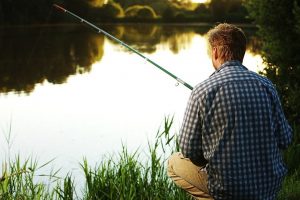 (PowerPoint slides to accompany this talk are available on request – email: gcurley@gcurley.info)

Download
Great to see the place 'buzzing,' and full of enthusiastic young people as we kicked off another season of 'BodyBuilders' youth events!
Thanks to my team of helpers who all pitch in and make the evening such a success!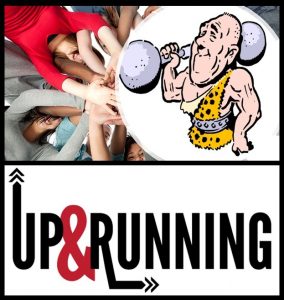 'Body Builders' is an inter-Church youth event for anyone aged 8 to 15 years.
The evening consists of ice-breakers (games & activities), World Vision, DVD's, Tuck Shop and a short talk.
All events start at 7:00 pm and finish at 8:30 pm