There are Camps and there is Good News Camp! Fantastic week with a great buch of Campers and a brilliant hard working team of helpers!
A successful Camp in every way.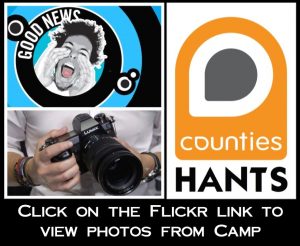 Click on the link to view or download photos.
https://www.flickr.com/gp/158327447@N06/jf94J8
Great evening with Neil Maddock (E-Quip Arts) (E-Quip Arts) on Good News Camp. A damatic performance of the life of Jesus that dove-tailed nicely with the Camps teaching from John's gospel.
Watch the gospelof John online: click hereclick here
A cooler day to finish off my stint at CYE – 3 activity days for the twenty children/youth who attended and 3 lunchtime talks from myself. Always harder to stand up before a group and go straight in without any prelims, but they listened and responded well.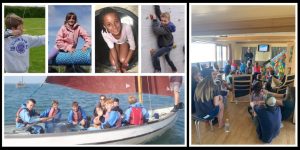 Great facilities at CYE and a great team of staff and volunteers to work with!
Always a good time at Hawthorne Court nursing home, Southampton. Great to see so many residents awake and active and looking forward to the morning service. One lady was in tears and full of gratitude, she had been waiting for months before she was well enough to attend.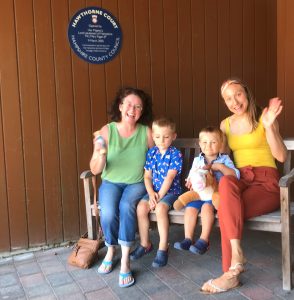 Thanks to my team of helpers Penny & Hannah (duet), Boaz (kids song… well almost, shyness got the better of him!) and Nathaniel with Gingerbread the hobby-horse, who stole the show and got a round of applause every time he ran up and down the middle of the room. Just wondering if I might try that next time I preach!