"The World's Smallest but largest Troublemaker." – James 3 verses 1-11 – sermon by Gordon Curley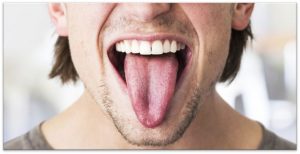 (PowerPoint slides to accompany this talk are available on request – email: gcurley@gcurley.info)

Download
Always encouraging to read Sermon Centrals weekly report, a reminder that the text of a sermon can be a blessing to others: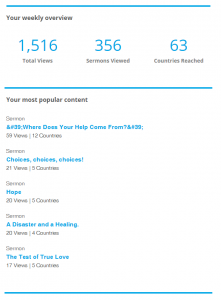 Your weekly overview: 2,088 Total Views
1,516 Total Views
356 Sermons Viewed
63 Countries Reached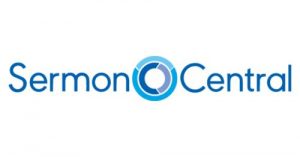 Sermon Central:
Equipping Pastors and Ministry leaders worldwide as they study, sermon prep, and share the Word. Website: Click Here
Déjà vu
We should have started Good News Camp 2021 today (22/8/21). Due to Covid-19 & the camp site being closed we are going to have to wait another 12 months, so to remind you of those good, good times, a mix of photos from the past few years! See if you can spot yourself!
For those who can make it (helpers & campers), we will see you in 2022
Dates for the Diary – 'BodyBuilders' Youth Events.
After the long wait due to the Covid 19 restrictions, it is great to be able to plan to be back!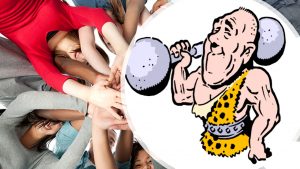 'Body Builders' is an inter-Church youth event for anyone aged 8 to 15 years.
The evening consists of ice-breakers (games & activities), World Vision, DVD's, Tuck Shop and a short talk.
All events start at 7:00 pm and finish at 8:30 pm
October 9th 2021
November 13th 2021
December 11th 2021
January 8th 2022
February 12th 2022
March 12th 2022
April 9th 2022
April 29th to May 2nd 2022 – Houseparty (Venue: Charminster Chapel, Bournemouth)
Date for the Diary! Men's B-B-Q IN THE WOODS
After missing out on so many events due to Covid-19 restrictions, it's good to be back with a favourite activity.
Any men welcome to enjoy good food, good company and some good news!
Date: Tuesday September 14th 2021
Venue: The Woods! (directions below)
Time: 7.45pm
Cost: FREE!
Guest Speaker: Neil Maddock
Subject: Making Sense of Life – Jesus and the fishermen (Luke 5:1-11)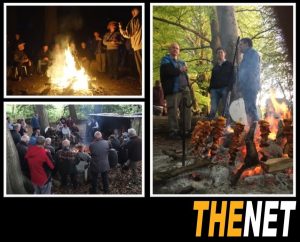 Directions from Titchfield Mill
(Bottom of Titchfield Hill on A27)
Proceed along Mill Lane for about 2.5 miles.
You will pass the following landmarks:
1). Fisherman's Rest Pub on right.
2). Funtly nursery on left.
3). Under motorway bridge.
4). Past junction with River Lane on right hand side.
5). Up the hill then down the other side).
Stop just before you see the power cables cross the road.
You will see a concrete road entrance and a padlocked gate
on the left. This is where we will meet.
'Where Does Your Help Come From?' – Psalm 121 – sermon by Gordon Curley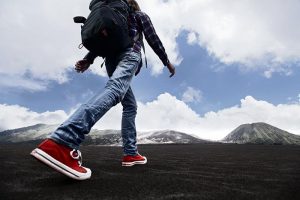 (PowerPoint slides to accompany this talk are available on request – email: gcurley@gcurley.info)

Download
A walk through speakers corner (Aug 1st) and a little montage of Bob, Kay & Hatun in action (from a while ago)!
Length: 8mins
After the madness of last Sunday, my body armour has arrived and I am ready to go again this week! Many of you know that Hatun Tash was viscously attached by a man with a knife and wounded in her head and arm, she seems to be ok and I expect she will be there as well!
I saw the man attacking her, I thought he was punching her and was unaware of his weapon, as you can see from the photos I was first in line to chase him off (not brave just stupid). A reminder that we never know what a "what a day may bring.'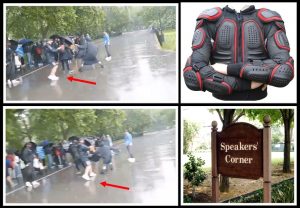 Pray for Hatun and her safety and add me to the list as we seek to share Good News with whoever we encounter.