The Parable of the Wedding Banquet – Matthew chapter 22 verses 1-14 – sermon by Gordon Curley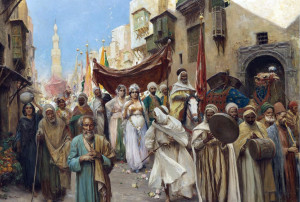 PowerPoint slides to accompany this talk are available on request – email: gcurley@gcurley.info
Love's Delight – 1 Corinthians chapter 13 verse 6 – sermon by Gordon Curley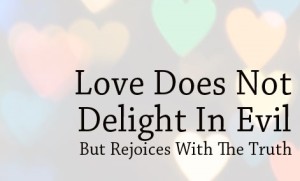 PowerPoint slides to accompany this talk are available on request – email: gcurley@gcurley.info
Love is not rude or self-seeking – 1 Corinthians chapter 13 verse 5 – sermon by Gordon Curley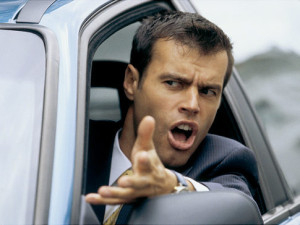 PowerPoint slides to accompany this talk are available on request – email: gcurley@gcurley.info
Good to be back on the Isle Of Wight, ben a while since I last came over and preached in the Prison as well as in a few of the Churches.
Today I am speaking at a Men's breakfast organised by Churches Together in West Wight Men's Group.
We are meeting in a very nice hotel in Freshwater overlooking the sea – I do enjoy a full English breakfast.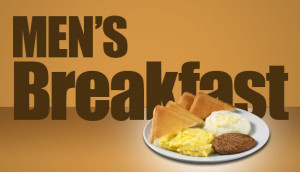 Great to join with Paulsgrove Baptist Church, Portsmouth for a Skittles Evening at the 'Kings Head' in Wickham and to speak at their men's group 'Monmentum'.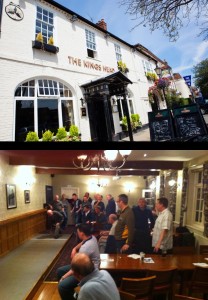 It was really good to receive an email from one of the leaders on behalf of a non-Christian man who attended, He had a really helpful conversation with him and the man requested some of the literature I had taken with me and offered at the end of my talk. He should get it in the post this weekend – please pray it will be helpful to him on nhis journey of faith.
Churches Then & Now: Ephesus – Everything but the One Thing – Revelation chapter 2 verses 1-7 – sermon by Gordon Curley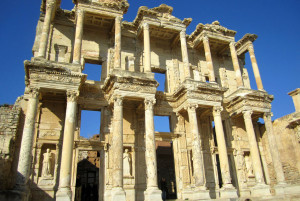 PowerPoint slides to accompany this talk are available on request – email: gcurley@gcurley.info
The King Has Arrived – Matthew chapter 21 verses 1-11 – sermon by Gordon Curley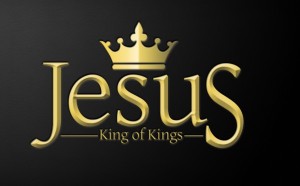 PowerPoint slides to accompany this talk are available on request – email: gcurley@gcurley.info
Josh is now back from his UK church placement, and only has a few weeks left before travelling to Zambia. Please pray for the following weeks as he tries to get everything sorted for moving onto Bible college in September and for all his preparations for going overseas.
Hazel is travelling to Mwinilunga today where she will begin her second placement at Nyangombe Training Centre. Pray for safety in travel and for this whole new adventure, that God will provide her with new opportunities while continuing to challenge and encourage her.
Abi is now in Pucallpa helping out with a variety of children's work – pray that God will really use her time there and that she will be a blessing and support to everyone she meets there.

FirstServe is a unique discipleship and missions programme, primarily for 18-25 year-olds on a gap year, or those with a shorter time available.
Gordon is part of the FistServe Steering Group.
Thirty-two men squeezed into the function room of the Queens Head Pub, Titchfield for a Quiz Night.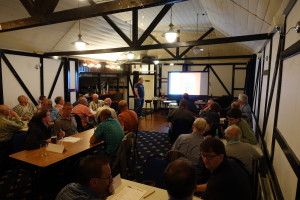 Great to link up with Alistair Hornal, who shared a short talk on the topic 'Dead Men Don't Rise!'
Please pray for the unchurched men who attended.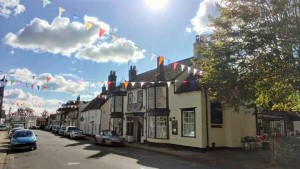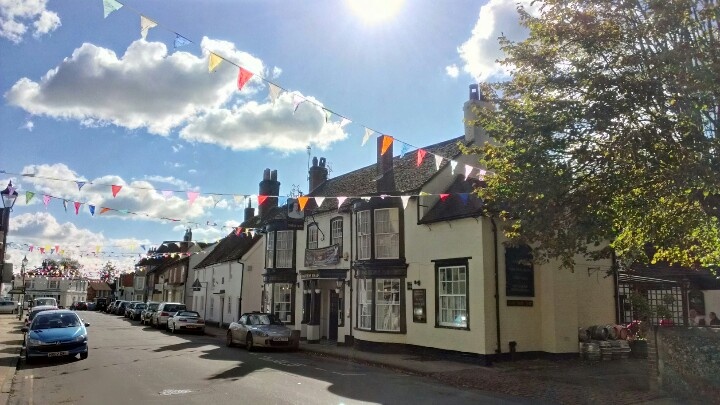 'The Net' is an inter-church event for men. It is an opportunity for Christians to bring a work colleague, neighbour or family member along to an event where they will feel at ease but also encounter something of the good news of Jesus Christ.