Archive for January, 2022
Great to see so many get-together in anticipation of 'Good News' Camp 2022! After a 2 year break due to Covid restrictions, it feels good to be back.
'Good News' Camp meal to say thank you to all who helped last time and to start the ball rolling for this year!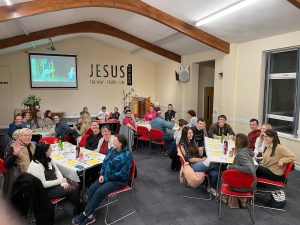 (interested in joining the team, then message me – Sunday August 21st to Friday August 26th 2022)
Site visit to meet the head and line up everything for the visit of Key to life @ St John the Baptist Church of England Primary School In Feb/March 2022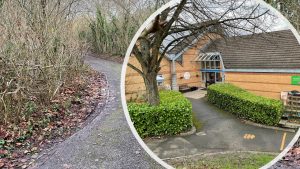 Key to Life is a cutting-edge, mobile experience, sharing the story of Jesus through a unique and immersive lesson. Using floor-to-ceiling touch screens, children can watch films, interact with games and quizzes and take part in small group discussions – helping them explore what Christians believe, and understand how the story of Jesus is the key to Christianity.
About Key to Life
Key to Life is a Counties resource that makes Jesus known across the UK through the work of our national network of evangelists, innovative schools' resources, pioneering church planters and professional training opportunities.
Speakers Corner: The evangelist Gordon Curley talks to James Maidment-Fullard (Trans World Radio TWR-UK).
Today we're joined by an evangelist who regularly talks about his faith at Speakers' Corner in Hyde Park.
His name is Gordon Curley – I'm going to be talking to him about what it's like to debate with others in that place – we'll also be chatting about the importance of evangelism and how important it is for us to take the Bible seriously.
'A hunger for truth' Acts chapter 13 verses 13-53 – sermon by Gordon Curley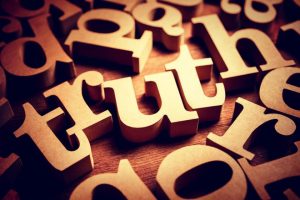 (PowerPoint slides to accompany this talk are available on request – email: gcurley@gcurley.info)

Download
A great thrill this morning to lead and prach at the service and to see Jenny obey the Lord in 'the waters of baptism.'
Baptism is an important event in the believer's walk with Jesus Christ. The Bible talks about water immersion baptism in which a believer makes a public confession of their faith.
Romans chapter 6 verse 3-4.
"don't you know that all of us who were baptized into Christ Jesus were baptized into his death? We were therefore buried with him through baptism into death in order that, just as Christ was raised from the dead through the glory of the Father, we too may live a new life."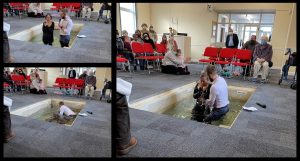 Preaching today…
AM:
All Age Service with Believers Baptism!
Time: 10.30am
Speaker: Gordon Curley
Subject: 'A hunger for truth'
Bible Passage: Acts chapter 13 verses 13 to chapter 14 verse 53
Venue: Duncan Road Church. SO31 !BD.
PM:
Activity: Gospel Service.
Time: 6.60pm
Subject: 'Jesus calls, Matthew responds'
Bible Passage: Mark chapter 2 verses 13-14
Venue: Gospel Hall. Sandy Lane. Fair Oak. SO50 8EG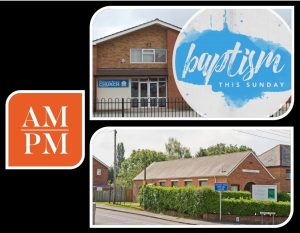 Trans World Radio – The Supplement January 15th
JANUARY 15, 2022
We're joined by Katherine Hill from Care for the Family. She's going to be talking to us about how parents can help their children to think through the amount of time their spending on their devices. We'll also be chatting with the evangelist Gordon Curley who regularly shares his faith at Speakers' Corner.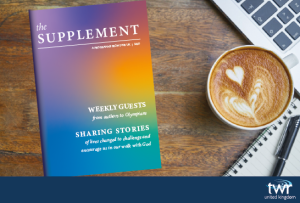 'The Net' for men!
With special guest, singer song writer Phil Overton broken down on the M40 and unable to join us it was time to put into action Plan B!
Although with an hour to go before people started turning up we had no Plan B, but as the saying goes, 'It'll be alright on the night.' Good food, a quick fun quiz and a short talk from yours truly not only filled the time but from the empty plates and the sound of laughter, it met the need. Phil & his music we will enjoy on another occasion!

Listen to Phil on YouTube: Click Here
'When the going gets tough.' Acts chapter 13 verses 4-12 – sermon by Gordon Curley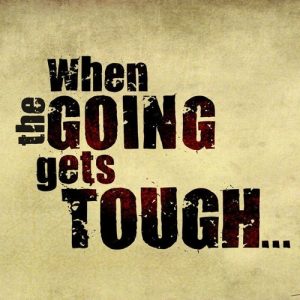 (PowerPoint slides to accompany this talk are available on request – email: gcurley@gcurley.info)

Download