Archive for the 'General News' Category
'The Net' for men!
With special guest, singer song writer Phil Overton broken down on the M40 and unable to join us it was time to put into action Plan B!
Although with an hour to go before people started turning up we had no Plan B, but as the saying goes, 'It'll be alright on the night.' Good food, a quick fun quiz and a short talk from yours truly not only filled the time but from the empty plates and the sound of laughter, it met the need. Phil & his music we will enjoy on another occasion!

Listen to Phil on YouTube: Click Here
It was great tonight to see a room full of young people at a 'BodyBuilders' Youth Event, alas the photo does not capture their noise, excitement and enthusiasm! Also the stillness and good listening to 'World Focus' (Mission Spot) and the Bible talk.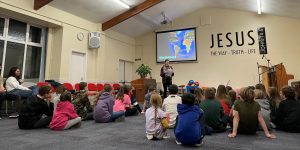 'Body Builders' is an inter-Church youth event for anyone aged 8 to 15 years. It is held at Duncan Road Church. Southampton. UK.
The evening consists of ice-breakers (games & activities), World Vision, DVD's, Tuck Shop and a short talk.
Good to be interviewed on Trans World Radio today – an edited version went out this morning but the full interview with James Maidment-Fullard can be heard at 10.00am (Jan 15th)
How to listen – click here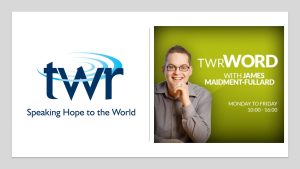 Preaching today…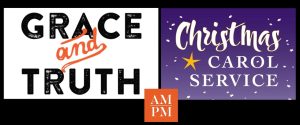 AM: All Age Service.
Date: 17th December 2021
Time: 10.30am
Speaker: Gordon Curley
Subject: Jesus – Truth in the Christmas story
Bible Reading: John chapter 1 verse 14b
PM: Carols By Candlelight Service.
Date: 17th December 2021
Time: 4.00pm
Speaker: Gordon Curley
Subject: Clearing away the mess!
Bible Reading: Luke chapter 2 verses 8-20
The service will be posted later on You tube for anyone to watch.
1,000 copies distributed around the area over the last two weeks, if you did not receive a copy or you are outside the locality and would like one, please message us your address and we will send you one through the post!