Archive for September, 2023
'Learning to Live Wisely' – An Introduction to the Book of Proverbs – Selected Scriptures from Proverbs – sermon by Gordon Curley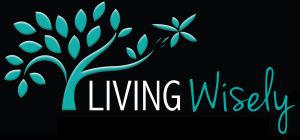 (PowerPoint slides to accompany this talk are available on request – email: gcurley@gcurley.info)

Download
Preaching today…
Activity: Morning Service
Time: 10.30am
Subject: 'Learning to Live Wisely' – sermon by Gordon Curley
Bible Passage: Selected Scriptures from Proverbs
Speaker: Gordon Curley
YouTube Livestream: CLICK HERE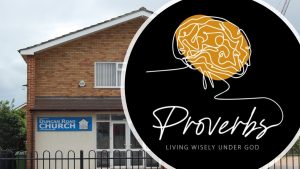 'The Last Battle' – Joshua chapters 11-12 – sermon by Gordon Curley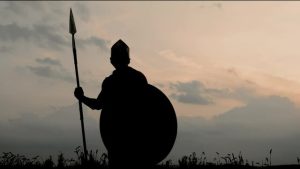 (PowerPoint slides to accompany this talk are available on request – email: gcurley@gcurley.info)

Download
One-to-One evangelism @ Speakers Corner. Hyde Park. London.
"Think and let think." ― John Wesley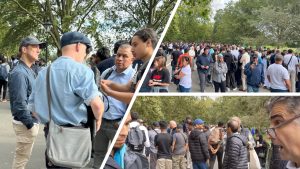 Speakers Corner in London's Hyde Park is the oldest free speech platform in the world. People won the right to speak in mass protests in the 1860s and early 1870s. Some people believe the tradition is connected to the right of the condemned to a last speech before being hung at the Tyburn gallows, a practice that stopped at the end of the 18th century. Every Sunday people from all sorts of convictions come to Hyde Park in the afternoon to spead their message or to have fun.
Preaching today…
Activity: Morning Service
Time: 10.30am
Subject: 'The Last Battle' – sermon by Gordon Curley
Bible Passage: Joshua chapters 11-12
Speaker: Gordon Curley
YouTube Livestream: CLICK HERE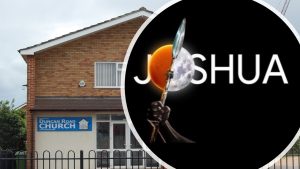 Working alongside New Farm Chapel @ The Alresford Show.
Penny will be Face Painting and Gordon will have his mega-seconghand bookstall, selling a good mixture of Bibles, Christian & seculat books.
The locals will be handing out Christian literature and chattinmg to folks.
Visit us on Stand D83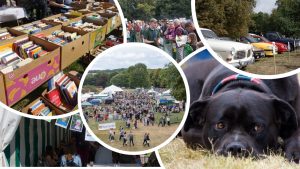 SATURDAY from 08:30
Alresford Show. Tichborne Park, New Alresford, SO240, United Kingdom
Join us tomorrow (Saturday) for a great day out @ The Alresford Show. Tichborne Park, New Alresford, SO240.
Penny will be face painting, I will be looking after my MEGA second-hand bookstall and the locals (New Farm Chapel) will be doing all-sorts!
Visit us on Stand D83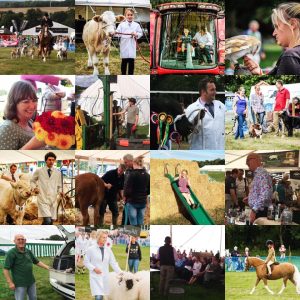 It's a true agricultural show and makes for a great day out for all the family.
The day offers a wide variety of events ranging from livestock classes, in which cattle, sheep, pigs and goats from across the region compete for a coveted first prize, to an extensive display of beautifully restored and maintained vintage machinery.
Traditional countryside pastimes are showcased during the falconry displays and the parade of hounds, beagles and bloodhounds while horses of all shapes and sizes are shown in the heavy horse, in-hand, side saddle, carriage driving and jumping classes. From donkey, dog and duck shows to racing sheep and ferrets there is never a dull moment at the Alresford Show!
However, when lunch beckons, visitors can find delicious locally produced food and drink in amongst the wide variety of catering stands and at the local bar and beer tent. There are great shopping opportunities with over 150 trade stands to visit as well as activities to try such as go karting and tree climbing. Children can let off steam in the' Farm Yard Fun' playground and be entertained by Punch and Judy shows throughout the dayw. Tichborne Park, New Alresford, SO240, United Kingdom.