Archive for the 'Free Resources' Category
Wimbledon PowerPoint Quiz
Wimbledon is the world's oldest and most prestigious tennis tournament! Can you guess the numbers and facts behind the Wimbledon Championships?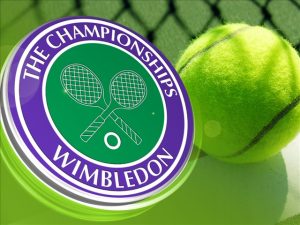 Created for a secondary school assembly but can be adopted for a Family Service / School Assembly / Youth Group or just a bit of fun.

One of the worlds finest comedians committed suicide whilst on tour in Australia. In an interview some years earlier he said:
"True happiness is impossible to obtain"
Happiness and satisfaction can be found in a personal relationship with God, if you'd like to know more, you can download a copy of 'The Missing Peace' by Mike Hencher.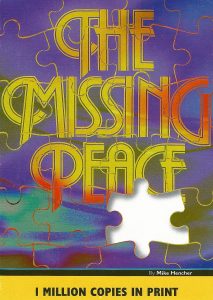 This booklet is also available in:
Italiano
Polski
Espanol
Serbian
and can be downloaded from Mike's website: click here