As I approach yet another birthday and prepare to hear the same old jokes i.e. "You know you are getting old when the candles cost more than the cake!"
Amazingly opportunities and invitations to do youth and children's work are coming in faster than ever!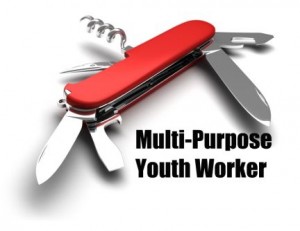 Tonight it is Youth Club at Duncan Road Church, this year has been one of the most fruitful times we have had and it is thrilling to see young people come to faith and grow in their faith!