Move over Charlie, there is a younger & better looking option for the people of the UK.
Monthly service at Hawthorne Court, never dull with some great characters among the residents & staff!
Good to share a simple message on Solomon the boy King and Jesus the King of Kings!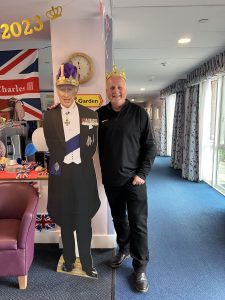 Hawthorne Court is a nursing home specialising in dementia care and is set in the beautiful historic Coldeast estate.