DATE FOR THE DIARY:
Bob Pearce Blues Night
When: Tuesday 14th March 2023
Venue: Salterns Working Mens Club. SO31 9FY
Time: 8.00pm to 10.00pm
Activity: A night of good music from Bob & Steve
Guest Speaker: Colin Dyer will give a short talk on one of the Bible Psalms, – 'A song that has stood the test of time'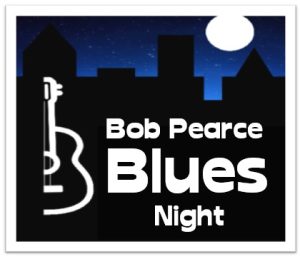 Note: More dates for the diary:
April 11th: Face to Face with Vij Sodera
May 9th: BBQ in the Woods with guest speaker Mike Mellor
'The Net'
'The Net' is usually held on the second Tuesday of the month from 8.00pm to 10.00pm.
It is an inter-church event for MEN.