Tomorrow will be the halfway point of the week for The Life Expo in Chichester, the four schools who have attended in the first two days have been very enthusiastic, as you can see from the teachers quotes below!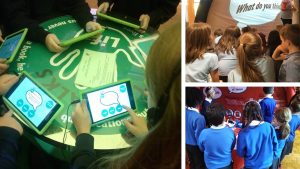 One teachers from The Parklands Community school Chichester wrote in the visitors book,
"The Life Exhibition was very informative and all of the children were engaged throughout. The staff were really friendly and accomnodating and the experience was very smooth.
A fantastically well organised and snoothly run event. The children were all engaged and seemed to really enjoy the experience."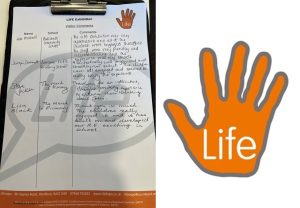 Two teachers from The March CofE Primary School Chichester wrote in the visitors book,
"Thank you for an interactive, thought provoking experience to enhance their thinking about Jesus."
"Thank-you so much. The children really enjoyed it and it has built on and developed our R.E. teaching in school."
For further information click here for an overview of the expo.