Preaching today in Giurgiulești
Morning in the Church followed by four additional home meetings throughout the day at 2pm, 4pm, 6pm & 8pm.
(Giurgiulești is a commune in the Cahul District of Moldova. It is also a border crossing point to Romania).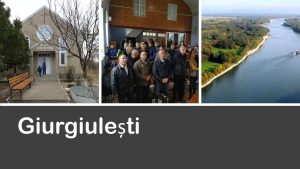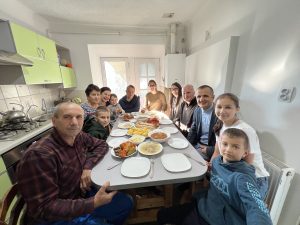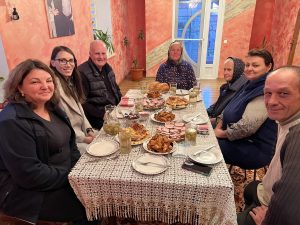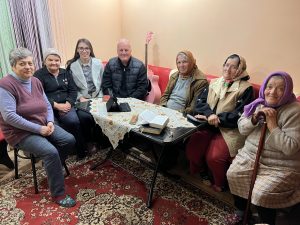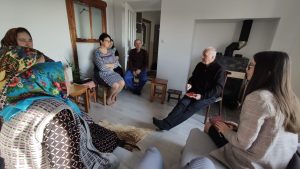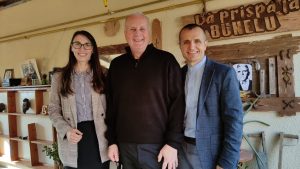 It was super to work alongside Pastor Sasha today, we (Ecaterina my translator and myself) shared the good news of the gospel from five different Bible passages, I had not intended a different message for each group but that is how I felt led by the Holy Spirit. Maybe the different messages helps to keep me fresh but that makes it harder work for Ecaterina!
The last meeting of the day (sorry no photo for this one) was also held in a home. A Christian lady invited us to enjoy a meal and while we were eating her non-Christian husband, Father and teenage son also joined us for the food. I was asked to give an impromptu talk and it was so natural to pick up a loaf of bread and use it for an illustrative talk, I was able to link together three Bible stories, Jesus the bread of life, Jesus and the last supper and Jesus on the road to Emmaus, all three men of this house (representing three generations of the family) listened attentivly to the talk and eye contact was maintained throughout. A great end to a busy day!