Great to be back at Hawthorne Court nursing home this morning, the first time for 3 years due to Covid. A short Christian service for some of the patients. Thank you Penny & Kathy for your company and contributions.
Hawthorne Court specialises in dementia care.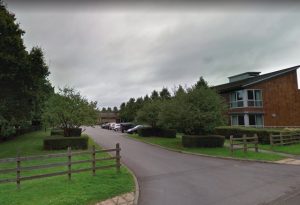 Encouraging feedback from a Christian husband who was there with his wife.
"This mornings service was lovely. Gordon and his family judged it well. It was the first time for ages that I have seen Maureen so attentive. She sang all the hymns without using the hymn sheet."