Hi Folks,
We are excited to be planning for Good News Camp 2022 after so long away!! Please pray with us for the right team to care for the children who will come.
We are glad to say that Campers are booking in and that the team is slowly coming together person by person, but we do have gaps.
We cannot just assume you are coming so please book in ASAP so if you would like to be part of this year's team.
This will allow us to
(a). Allocate the right jobs to the right people.
(b). Do any DBS checks that still need to be completed.
(c). Send email updates for prayer & praise to you and our supporters.
Camp dates: Sunday August 21st to Friday August 26th, 2022
Camp booking forms: https://www.gcurley.info/camps-and-houseparties.php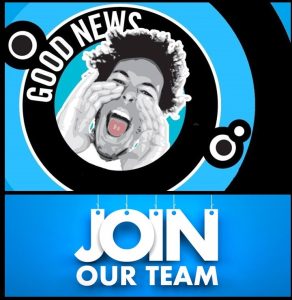 We had a brilliant 'BodyBuilders Houseparty' in May and we trust that GNC will be even better!
If you need more info regarding Camp, than please contact us.