Morning:
Preaching this morning at Duncan Road Church. Park Gate. Southampton.
Join us this Sunday back in the building or online as we worship together at the All-Age Service.
Activity: All Age Service.
Date: 12th September 2021
Time: 10.30am
Speaker: Gordon Curley
Subject: 'God's way of winning'
Bible Reading: Acts chapter 8 verses 25-40
The service will be posted later on You tube for anyone to watch. See less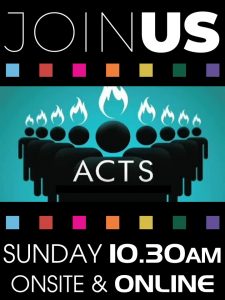 Afternoon/Evening:
One-to-One Evangelism – Speakers Corner. Hyde Park. London.