Archive for September, 2021
'The Net' BBQ – first one for 18 months and it was good to be back!
The sausages sizzled, the Kebabs kooked (lol), the drinks were drank the lads had a laugh (or two) and the good news was gossiped! All in all a jolly good evening!
Thanks to Andy, the Moose, Malcom and Mike for their hard work in making it all happen.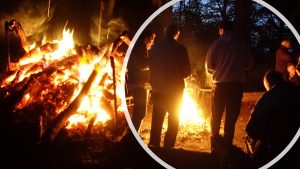 Morning:
Preaching this morning at Duncan Road Church. Park Gate. Southampton.
Join us this Sunday back in the building or online as we worship together at the All-Age Service.
Activity: All Age Service.
Date: 12th September 2021
Time: 10.30am
Speaker: Gordon Curley
Subject: 'God's way of winning'
Bible Reading: Acts chapter 8 verses 25-40
The service will be posted later on You tube for anyone to watch. See less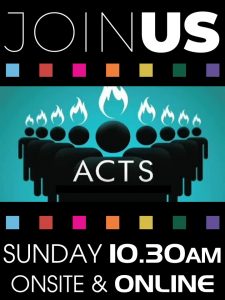 Afternoon/Evening:
One-to-One Evangelism – Speakers Corner. Hyde Park. London.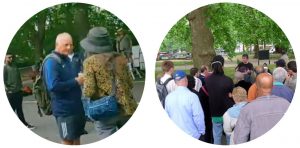 Great to see the place 'buzzin' with children and young people at tonight's Kids & Youth Clubs (Duncan Road Church)- it felt like the old days!
Great to have an influx of new faces to join with those who were the regulars before lockdown. You could see and feel their excitement and where do they get their energy from after a long day at school?
If I can find my vitamin tablets and an energy bar or two, I might just recover to do it all again next week!
A big thank you to my brilliant team of helpers, you are appreciated!

TONIGHT – We're back September 10th – Kids Klub & Youth Club
Kids Klub
At Kids Klub the children have fun and burn off lots of energy as they take part in a variety of run-around games, singing, a mixture of fast paced action songs and also some quiet, more reflective songs.
Each week we watch a Bible story on DVD and sometimes learn a verse from the Bible to compliment the story. Craft time is a chance for the children to split up into age groups around tables to make something to take home that ties in with that weeks Bible story.
Each week the children also take home a fun sheet based on the weekly Bible story. The fun sheet has pictures to colour and puzzles to complete. Children who return their fun sheets the following week get to choose a reward from the Prize Box.
Kids Klub takes place every Friday Night during school terms. It starts at 6.00pm and finishes at 7.00pm.
Kids Klub is for those children in Reception to school year five.
Youth Club
Youth Club starts with a time of active run-around games, this a great opportunity to mix and make new friends as well as have loads of fun!
At about 8.30pm, when the games have finished, the young people listen to a short talk from the Bible. This is then followed by cold drinks and tuck shop.
Youth Club starts at 7.30pm and finishes at 8.45pm.
Youth Club is for those in school year 6 through to year 10.
Please message for more information.
Duncan Road Church. Park Gate. SO31 1BD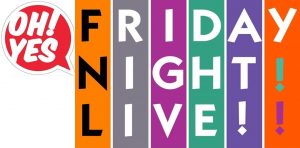 It's back! Noah's Ark baby and toddler group started back this morning!
Although numbers were smaller than expected the morning went well and it was a taste of the old days (Pre-Covid).
Noah's Ark is run by Penny and the team at Duncan Road Church each Thursday morning during term times.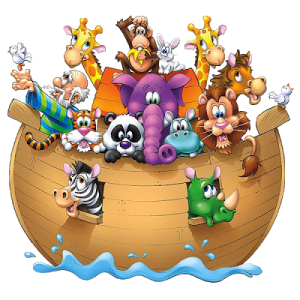 'The Pure & The Phony' Acts chapter 8 verses 1-24 – sermon by Gordon Curley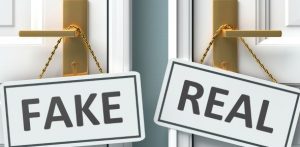 (PowerPoint slides to accompany this talk are available on request – email: gcurley@gcurley.info)

Download