Talks uploaded via text, audio or video never die, they are often a blessing to many!
It is always nice to get requests for PowerPoint slides, mainly via Sermon.central.com – Sermon Central: Equipping Pastors and Ministry leaders worldwide as they study, sermon prep, and share the Word. Website: Click Here
two
Two requests in two days for PowerPoint slides for talks well over ten years old!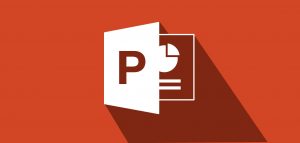 As Solomon wrote, "Cast your bread on the surface of the waters, for you will find it after many days."