Coming soon: 'The Net' (for Men) ONLINE Christmas Special.
Join Gordon & the team on Tuesday December 8th for a Quiz Night, it will be be more than just Q&A's, this is a quiz with a difference!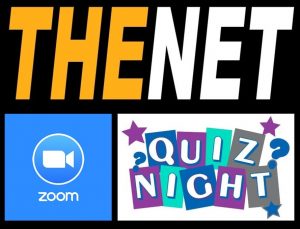 Event starts at 8:00pm and finish at 9.15pm
We also have a guest speaker: Tony Brown* who will speak on the topic, 'The Real Meaning of Christmas'
Message or email me for a password to join in the fun!
'The Net' is an event for MEN run by 'Counties' Hants: www.gcurley.info
For further info email: gcurley@gcurley.info
*Tony is based in Barnsley and married to Cath and they have three children.
Tony works with people caught up in New Religious Movements, especially Jehovah's Witnesses and Mormons.
As a former JW, he is keen to help Christians share the truth in love with those trapped in these sects & cults.