Should have been flying out to Moldova today, but sadly this years 10 day mission in Moldova has had to be cancelled due to Covid-19. We hope it will be rearranged for sometime in 2021.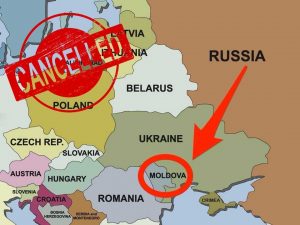 "There are places in my country you'll never find somewhere else…is like a drug – once you go there you want to go again." – Unknown
Love Moldova unique country and lovely people!
This event is organised by 'The Moldovan Mission'