Two fantastic days at Liphook Church Of England Controlled Junior School. 6 classes of 30 pupils a day = 360 pupils enjoying a 40minute interactive lesson and hearing the good news of Jesus!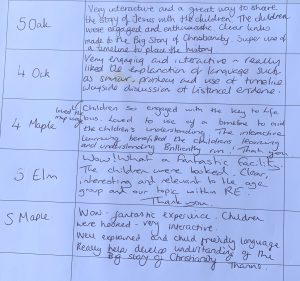 Sadly but understandably, we have had to cancel our final school which was to take place on Thursday & Friday, but we are grateful for the schools we have been able to visit.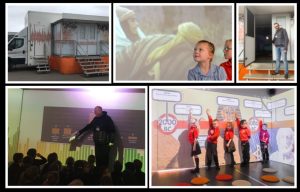 Key to Life has been a great success, educating, entertaining and ensuring that hundreds of children have had the opportunity to learn why Christians think Jesus is special!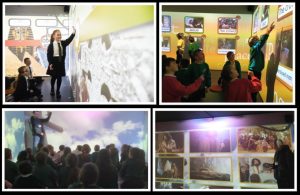 A big thank you to my co-presenter and friend Neil Maddock for his hard work and input and also to those who helped set up and dismantle the unit (Alan Pickard, Nick Jones & Rob the site manager of Liphook School).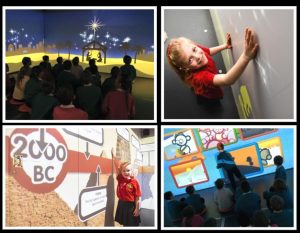 Key to Life Promo Video: Key to Life Promo Video: Key to Life Promo Video:
Key to Life tells the story of Jesus through a unique, interactive and immersive session. Using huge floor to ceiling computer touch screens, participants can watch films; interact with games and quizzes; and take part in small group discussions – helping them explore what Christians believe, and understand how the story of Jesus is key to Christianity.
Designed for pupils at Key Stage 2, though adaptable for younger children, teenagers and adults, Key to Life? introduces people to the life of Jesus through a one-of-a-kind experience using sight, sound and touch.