Archive for February, 2020
GLO Team Day 4: Three opportunities today:
Morning: Men: Delivering the Good News Newspapers in the local area, Ladies attend 'Prayer & Play (Housegroup for mums and their toddlers).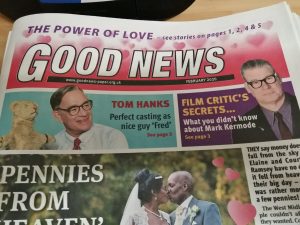 Afternoon: A trip to West End Chapel. Fareham, where the team will take their Ladies Meeting (on this occasion it is also open to men).
Evening: Children's Club at West End Chapel. Fareham,
GLO Team Day 1 – All-Age Service at Duncan Road Church Southampton followed by a Church lunch and a visit to Avon Park Care Home for the team to take to take another short service.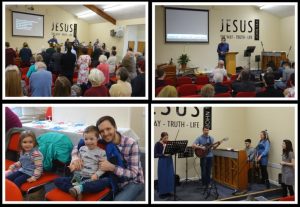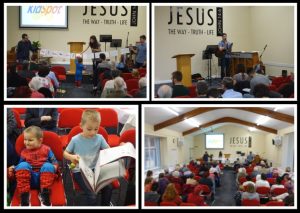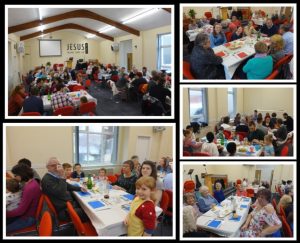 Looking forward to working with and organising a busy week of activities with the GLO Team.
They will be taking all the Church services at Duncan Road Church this Sunday 9th February & also Sunday 16th February – Come along and Meet The Team: Gareth Armstrong, Catrina Stanfield, Tom Binding, Naomi Gibson, Matteo Garofano.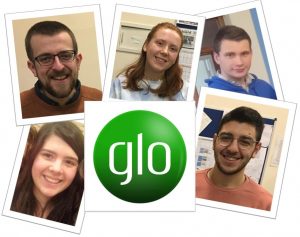 As well as taking Sunday services they will be involved in everything else that goes on at the Church, as well as visiting local schools and care homes.
They will also be delivering 1,000 copies of the Good News newspaper in the community and we might even squeeze in a few 'extras' for them to do!
Who are the GLO Team?
The GLO Team (Gospel Literature Outreach) are students from, Tilsley CollegeTilsley College Motherwell, Scotland. They will be on a weeks placement at DRC to gain experience in local Church evangelism.
Invite: https://surf.pxwave.com/wl/?id=qi28n5MknzS7mWIRMPzawWy7uhBAtZyE
Trying to avoid any road works or traffic jams this morning, as we have three primary/junior school assemblies side by side!
Always good to work with Swanfield Chapel, Chichester and enjoy the company of my Chauffeur David Thurlow.
9.00am The March School,
The theme for that week is the presentation of Jesus at the temple.
10:15am Boxgrove School,
The Theme Jesus Heals. Jesus healing the paralysed man Luke 5: 17-26.
11:15am Chidham School,
The theme is honesty.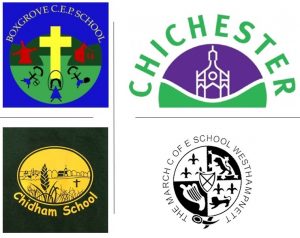 Vasile Surdu pastor in Soldanesti has written to say that he has 3 new believers groups running in different places. The photo here is of the one in the mother church that he pastors in Soldanesti town itself. Apparently there are 20 that regularly attend.
Below is a picture of Nicolai (the one waving and standing behind pastor Tudor) a new believer in the village of Valea Mare in the North who has been going on well with the Lord.
There seems to be some around 50-60 of those that responded over the 3 missions in some form of new believers studies so we thank the Lord for this and also mention again how appreciative we are of your continued prayers.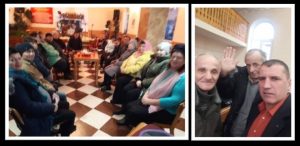 Do pray for Mark McCormick – Moldovan Mission:Moldovan Mission:Moldovan Mission:
Pray for the book of seeker's studies we are trying to get ready, printed and delivered to Moldova in time for the FRANK outreaches this autumn.
Gordon hopes to return to Moldova in the autumn as part of the mission teams.