Moldova Mission Day 6 in the village of Moscovei (Moscow) a Russian speaking area of Moldova.
Only one meeting today, we should have had three but due to a funeral two meetings were cancelled.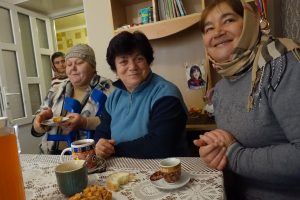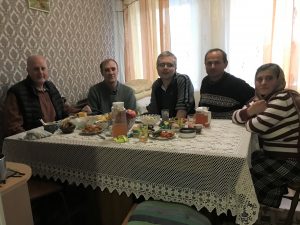 It was good to pop in and meet the pupils at an after school children's club, and teach them two verses of the song 'God is good to me, God is good to me, he holds my hand, he helps me stand, God is good to me'. I may not have been in tune but at least I got the actions right!