Happy Christmas from the Curley's!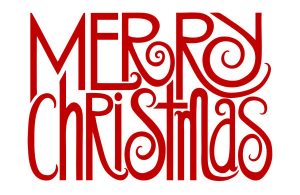 "For you know the grace of our LORD JESUS CHRIST, that though he was rich, yet for your sake he became poor, so that you through his poverty might become rich."
(The Bible: 2 Corinthians chapter 8 verse 9)
A Poem by David Michael Barnett:
Love came down from heaven,
and touched a young woman's heart –
and soul, and mind, and womb,
then changed her life.
Love grew up in a community,
and heads began to turn,
and hearts began to burn,
and love began to flow.
Love changed lives,
by mending broken bodies,
transforming a broken culture.
and healing broken hearts.
Love had opposition,
from men with a different agenda,
than bringing people to God,
and restoring hope and love.
Love died a cruel death,
on a rough piece of wood
and most gave up;
evil had won…..or so they thought.
Love came ALIVE,
and changed many lives,
and still changes our lives –
if we open our mind and heart.
Love has overcome the world!