Thank you for praying for Jen, Alex and Annalise. They arrived safely in Scotland and have now started their studies at Tilsley Bible College. Please pray that during their 4 weeks there their relationship with the Lord will deepen and they will each be better prepared for the next phase of their FirstServe experience. Pray too that the jet lag wouldn't last too long for Jen and Annalise!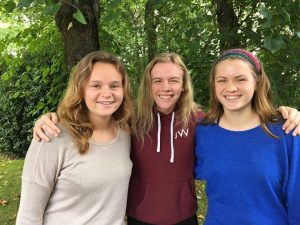 Sarah (below) has completed her time on the FirstServe programme and is now studying at Tilsley College for the next year. Please keep her in your prayers as she looks to the Lord for guidance in the months ahead.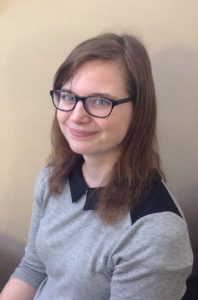 FirstServe is a unique discipleship and missions programme, primarily for 18-25 year-olds on a gap year, or those with a shorter time available.
Gordon is part of the FistServe Steering Group.