Saturday saw the last 'BodyBuilders' inter-Church Youth Event for this session & then next month it's the Houseparty!!!!!!!!!!!!!!!
Numbers at the events have fluctuated, but the event is still meeting needs and giving young Christians in smaller Churches an opportunity fpr fun and friendship as well as Bible teaching at their level.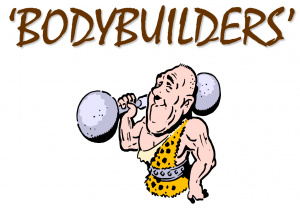 Great to have a team of helpers, who run the ice-breakers and the World Vision Missionary Prayer Spot. Most of the helpers are former 'BodyBuilders' and having been blessed through these events they are keen to encourage others!
The World Vision Missionary Prayer Spot focus was on Nazareth, Israel and the Emmaus Bible Ministry. Good to get monthly updates from Shawel and Nuha Abdelmalak and the work they are involved in.