Always a privilege to go into local schools and share the true meaning of Easter!
Yesterday at Meoncross Junior School, Stubbington was the last Easter school opportunity for this term.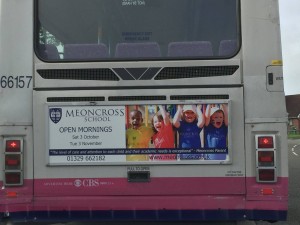 While waiting in the school office, one girl who was leaving early that day due to a dental appointment saw me and commented to her mum and office staff how disappointed she was to be missing my 'cool' assembly!
The Trial: Pontius Pilate & Jesus! John chapter 18 verse 28 to chapter 19 verse 16 – sermon by Gordon Curley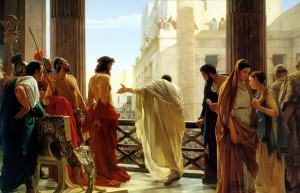 PowerPoint slides to accompany this talk are available on request – email: gcurley@gcurley.info
The Net Curry Night – great evening, except Jonathan Brain ate my lamb jalfrezi and left me with his chicken balti!
Good food and good company!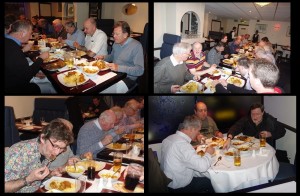 Thanks Jonathan for your enthusiastic and challenging talk 'Why I believe in Jesus!'
Please pray that God will use Jonathan's words to bring folks to faith in Jesus Christ.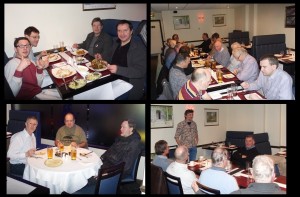 Counties Day!
A chance to be inspired and encouraged in our faith this day as guest speaker Dr Peter J Williams from Cambridge University explores the historical evidence for the Easter accounts.
Small group seminars included: Charles Addoco – Inspiring Young People to Serve God; Matt Rich – How to Bring the Good News Online; Rob Watson – Ministering to the Margins; Clive Cornish – What's God Doing in Prison?; Bob Telford – Preaching Easter For All its Worth; Paul Willmott – Presenting easter Truth to Children; John Wilkes – How Counties Can Help Your Church Introduce New people and New Projects and Ben Telford – presenting the new Key to Life? resource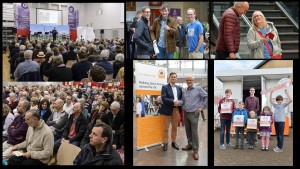 A selection of shots from photographer Simon Hadley at the weekend's day conference in Solihull. Copyright Simon Hadley.
The Trial: Jesus Before the Sanhedrin – Mark chapter 14 verses 43-72 – sermon by Gordon Curley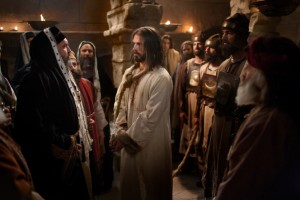 PowerPoint slides to accompany this talk are available on request – email: gcurley@gcurley.info
Our new FirstServers have officially started! Emily and Kirsty, both from England, have begun their adventure at Tilsley College this week! Please pray for them both as they begin this new chapter and settle into life at the college.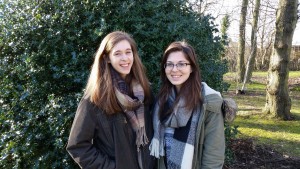 April, Ella, Lottie & Sam are now over half-way through their placements! Please pray for their remaining weeks in their various countries and for God to really use this time to work in their lives. Jayne is into her second month in Spain and has settled in well – pray that these next few months will make a real impact on her relationship with Jesus and with those she meets.
Emily & Kirsty are now into their second week at Tilsley and are currently learning about mission, continue to pray for them as they settle into college life and prepare for their next placements.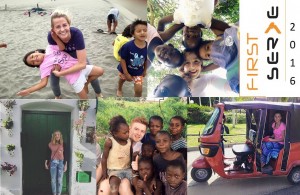 FirstServe is a unique discipleship and missions programme, primarily for 18-25 year-olds on a gap year, or those with a shorter time available.
Gordon is part of the FistServe Steering Group.