Our new FirstServers have officially started! Emily and Kirsty, both from England, have begun their adventure at Tilsley College this week! Please pray for them both as they begin this new chapter and settle into life at the college.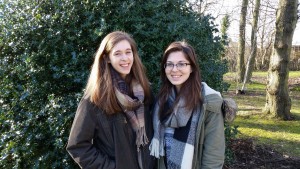 April, Ella, Lottie & Sam are now over half-way through their placements! Please pray for their remaining weeks in their various countries and for God to really use this time to work in their lives. Jayne is into her second month in Spain and has settled in well – pray that these next few months will make a real impact on her relationship with Jesus and with those she meets.
Emily & Kirsty are now into their second week at Tilsley and are currently learning about mission, continue to pray for them as they settle into college life and prepare for their next placements.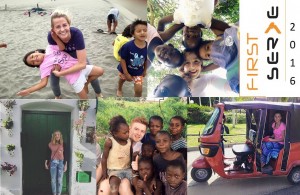 FirstServe is a unique discipleship and missions programme, primarily for 18-25 year-olds on a gap year, or those with a shorter time available.
Gordon is part of the FistServe Steering Group.