And we're off! Planning for Good News Camp 2016 has officially started!
Great to have the Leaders getting together last night for a 'Thank You For Helping' meal (Penny's home made Lasagna and lots of scrummy puddings).
Next on the agenda, gather a team of volunteer helpers together and plan out another exciting week of Camp!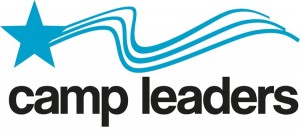 Fun theme 2016: Space Acedemy.
Bible Teaching 2016: Talks from the Gospel of Mark.
Promo DVD 2016: now online for download.
Help Needed in 2016: Want to join the team of volunteer helpers- get in touch!
Good News Camp Promo 2016 – AVI from Gordon Curley on Vimeo.