"Todays preparation determines tomorrow's achievement." (Unknown Author)
Important planning this week for Summer Camps and the visit of the LIFE Expo later on in the year.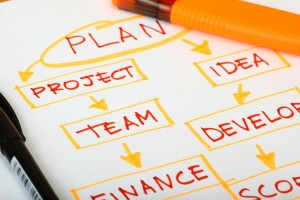 Please pray for:
Camp – the right team of volunteer leaders!
LIFE Expo – the schools who are contacted and invited to attend will take up the offer.