A Family Fun Time was a 'step of faith' for the folk at Berrymead Evangelical Church, Acton.
What a thrill to see the building full of parents, family members and children!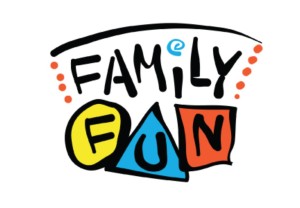 We played some organised games, enjoyed eating Hot Dogs followed by cakes and rounded off the evening with a short talk from the Bible.
Parents and children from Mauritius, Lebanon, Portugal, Poland all added to the mix. A great occasion!