A great night of comedy last night as the new season of 'The Net' events (outreach to men) started in the function room of the Queens Head Pub in Titchfield. This small intimate venue is perfect as we chuckled away to the stories and anecdotes of comedian Paul Kensensa.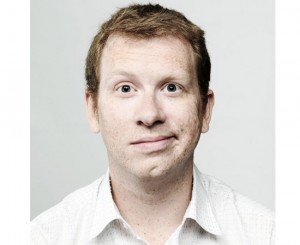 The show was in two parts. Part one was a regular comedy routine. Part two was Paul talking about his life and faith and sharing something of the good news of Jesus!
Please pray for the literature taken and for the good conversations had on the way home.