This time of year provides some great opportunities linked to Harvest, I will be taking Harvest Services both morning and evening for the next three Sundays and several other Harvest opportunities in-between.
The Harvest Service creates opportunities for people of all ages to:
*Rejoice in God's provision at Harvest time.
*Remember God's great acts of salvation in history,
*Rely on God for his continued blessing and protection,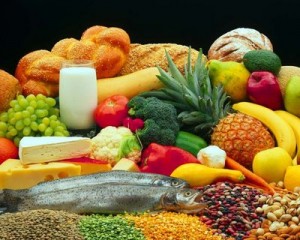 Please pray that these Harvest Service opportunities will help congregations celebrate the temporary good things that God gives to us each year, but also that many might discover the eternal blessings which are ours in Jesus Christ as we discover him to be Saviour & Lord!
Harvest Trivia Quiz
Questions on Food – Ideal for an All-Age Service.

Note: The file is in a compressed (zipped) format for easy download. Once downloaded you will need to unzip the file – free tool available to unzip the file at: 7-zip.org or contact me if you prefer the quiz in another format – gcurley@gcurley.info )