A new series of 'The Net' (monthly outreach to men) started on Tuesday night (8/11/11) with a Quiz Night. This is the first in a series of events that will include a Fish & Chip Supper & Face to Face with Nick Ruffle. Snooker Evening. The Ultimate Challenge. Pub Meal followed by a lecture on "Science, Christianity & Ethics" with Dr Simon Kolstoe . Men's Breakfast. B-B-Q in the woods.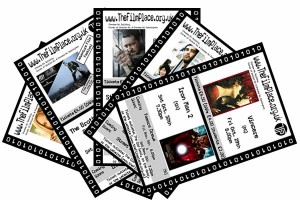 It is the responsibility of local men to reach local men and 'The Net' is a resource that local men can tap in to and bring their friends, work colleagues or family members along to.
Please pray that (1). the events will go well. (2). the guest speakers will share God's word clearly. (3). the follow up conversations that take place afterwards at the bar or in the car on the journey home.