Always encouraging to read Sermon Centrals weekly report, a reminder that the text of a sermon can be a blessing to others:
1,978 Total Views
490 Sermons Viewed
80 Countries Reached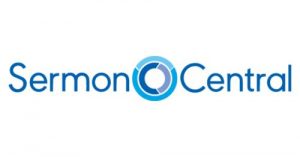 Sermon Central:
Equipping Pastors and Ministry leaders worldwide as they study, sermon prep, and share the Word. Website: Click Here
"The Peace Offering" Leviticus chapter 3 verses 1-17 – sermon by Gordon Curley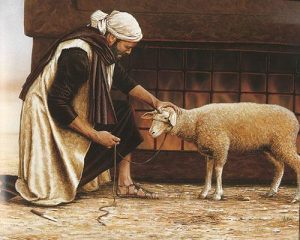 (PowerPoint slides to accompany this talk are available on request – email: gcurley@gcurley.info)

Download
Preaching today on the negelected book of Leviticus.
Venue: Duncan Road Church
Activity: All Age Service
Date: 8th May 2022
Time: 10.30am
Subject: ''The Peace Offering"
Bible Passage: Leviticus chapter 3 verses 1-17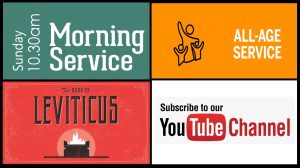 The first word in the Old Testament book of Leviticus is Wayyiqra', meaning "and God called." That's what Leviticus means: God calls people to meet with him and shows them how they are to come and walk before him.
The exact meaning of the Church, the ekklesia, is the "called out ones." We are also those who have been called out. In that day, God spoke from the Tabernacle and asked them to come to him. Today, the Lord Jesus calls us to himself.
It was a joy to work in Hampshire at the same time as John & Hettie Hall. They were supportive and prayerful towards my minstry and had an effective minsitry reaching people through music, song, teaching & preaching.
Hettie was called home to be with her Lord just before Easter April 2022
'Absent from the body and present with the Lord'
Funeral will be held at Aldershot Crematorium
Guildford Road, Aldershot GU12 4BP
Friday 13 May 1.30 pm
followed by
Service of Thanksgiving at Park Church
Church Lane East, Aldershot GU11 3RB
Friday 13 May 2.30 pm
We invite all who knew Hettie to join us at one or both occasions.