We have now welcomed Luke onto the programme who has travelled all the way from North Carolina! He will be spending the next few weeks at Tilsley Bible College before moving on to his church placement at Greenview Evangelical Church. Please pray for him as he faces this new chapter in the UK and for all the preparations to be put in place for his overseas placement in Niger.

The amazing Emily (photo 1) & Kirsty (photo 2) are now settling back into life in the UK after their FirstServe adventures, please continue to pray for them as they move onto the next chapter of their lives.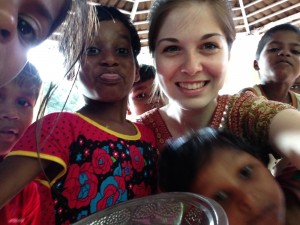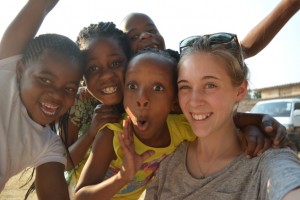 FirstServe is a unique discipleship and missions programme, primarily for 18-25 year-olds on a gap year, or those with a shorter time available.
Gordon is part of the FistServe Steering Group.