Lots of laughs and madness @ DRC holiday club thank you to the junior leaders for helping evening.
So good to work with these young people all week and encourage them to follow Jesus!
in case you are wondering not a scrap of pizza or a chicken wing left – they scoffed the lot!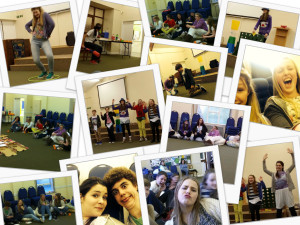 Beware of Detours- Genesis chapters 16 – sermon by Gordon Curley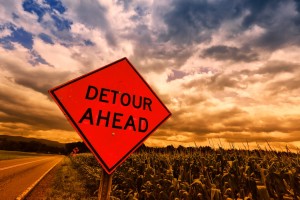 (PowerPoint slides to accompany this talk are available on request – email: gcurley@gcurley.info)

Download
Great week at 'MegaMakers' Holiday Club, Duncan Road Church. Southampton. UK
Lots of kids full of energy and bounce, keen to learn the Good news of Jesus Christ!
Quote from a parent on Facebook:
"Such an amazing holiday club once again the children have loved every minute. We really appreciate the hard work that goes into setting up and running this club. Thank you xx"
'MegaMakers' it is based on the theme of inventions, God's most amazing invention: the natural world.
Two hours of singing, competitions, crafts, mem vs, DVD and of course Bible stories from Matthew's Gospel .